Brand Ambassadors
Join our strong team and become a Jasel Ambassador.
We are looking for Women and Men who are empowering and passionate with strong social media engagement and will be a good fit with Jasel as a brand and its values.
Become a Jasel Ambassador by answering the following three questions:
1- Let us know your preferred Social Media platforms, accounts, and where you live
2- Tell us why you want to become a Jasel Ambassador
3- Let us know how you plan to promote Jasel
Jasel offers 35% DISCOUNT on ALL our pieces to our brand ambassadors. Also, we have created a 15% OFF discount code to ambassadors' followers AND 10% CASH INCOME from ALL the sales that come with their discount code.
We, at Jasel, are a very strong team that has turned into family.
That is why we work with passion!
You will be involved with a wonderful network where everyone uplifts and supports each other.
You should LOVE our brand to promote it.
If you would like to know more about our brand before joining, please request a session and we can talk about our brand and values.
Please send your application to support@jaseljewelry.com or jaseljewelry@gmail.com
We are looking forward to hearing from you!
Team Jasel
Note: Submission will not give a guarantee to enter the brand ambassador program. We are really selective and want to work with the right team members.
Silver Crosses
Experience the Timeless Appeal of Silver Small Crosses Charms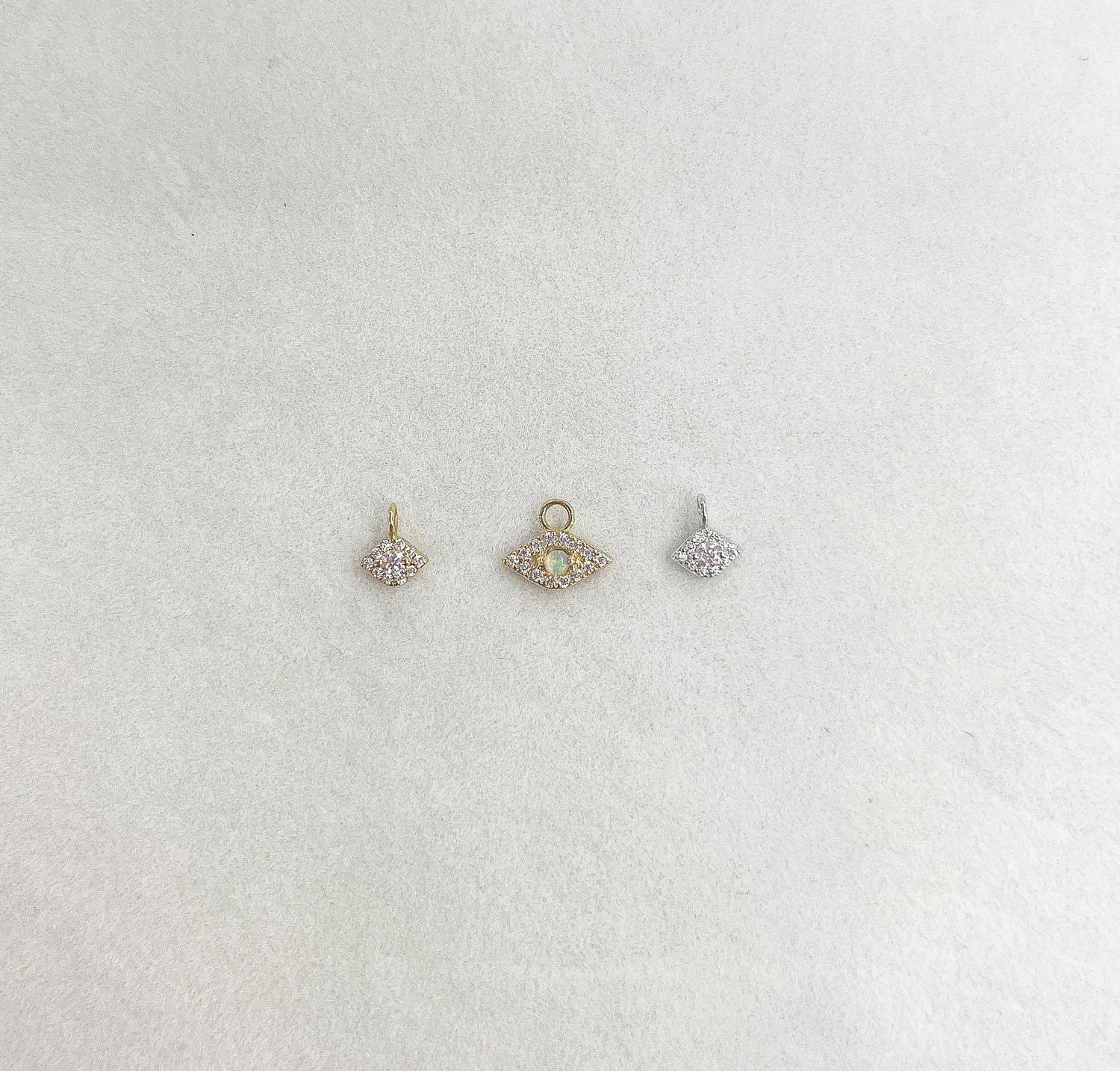 Sparkling Eye Protection
Discover the Power of Small, Shiny Devil Eye Protection Charms.
Luminaries
Discover the Beauty of Small Shiny Luminaries: Charms that Bring a Touch of Wonder to Your Life!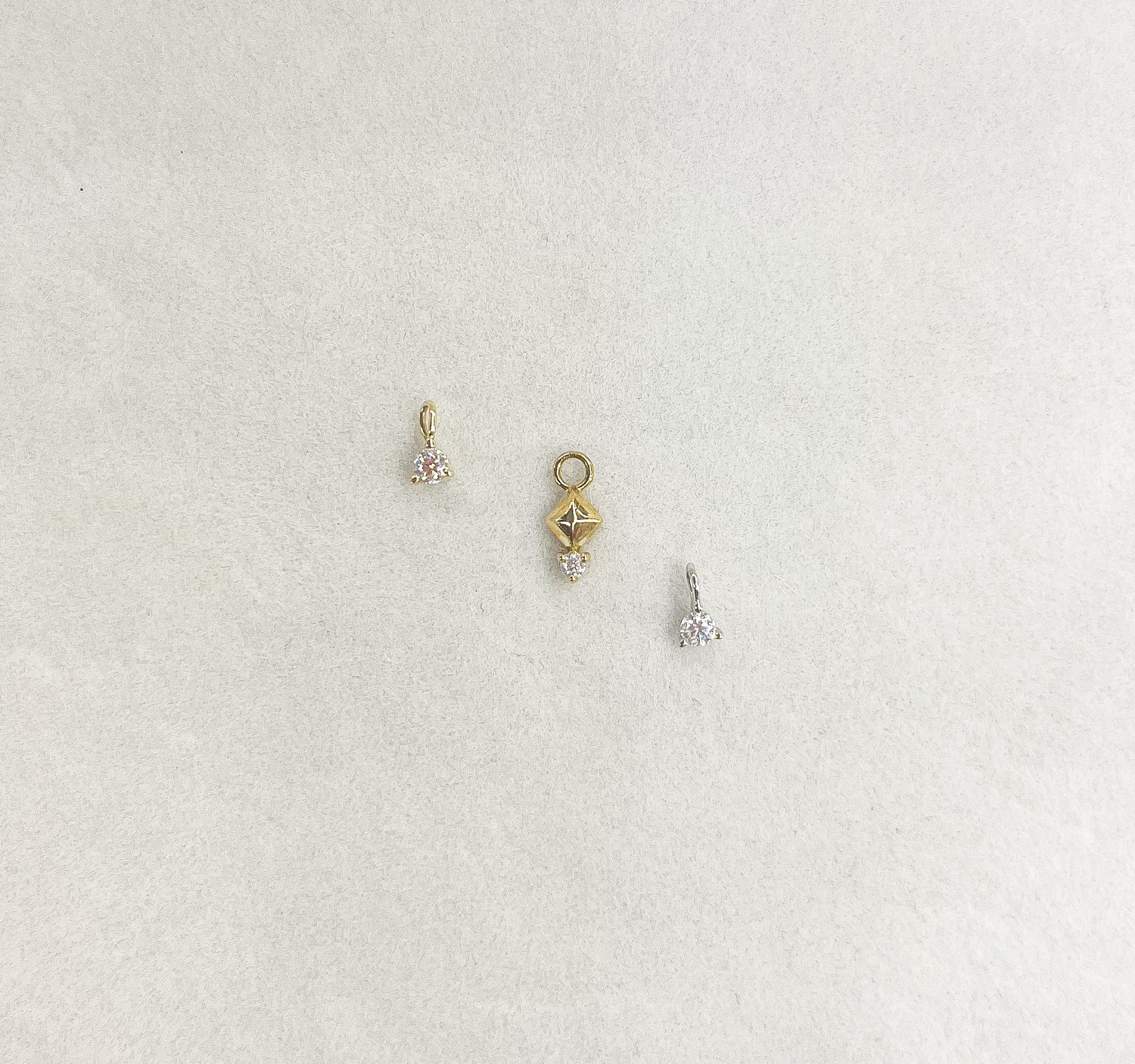 Delicate Sparkles
Unlock the Magic of Delicate and Shiny Charms.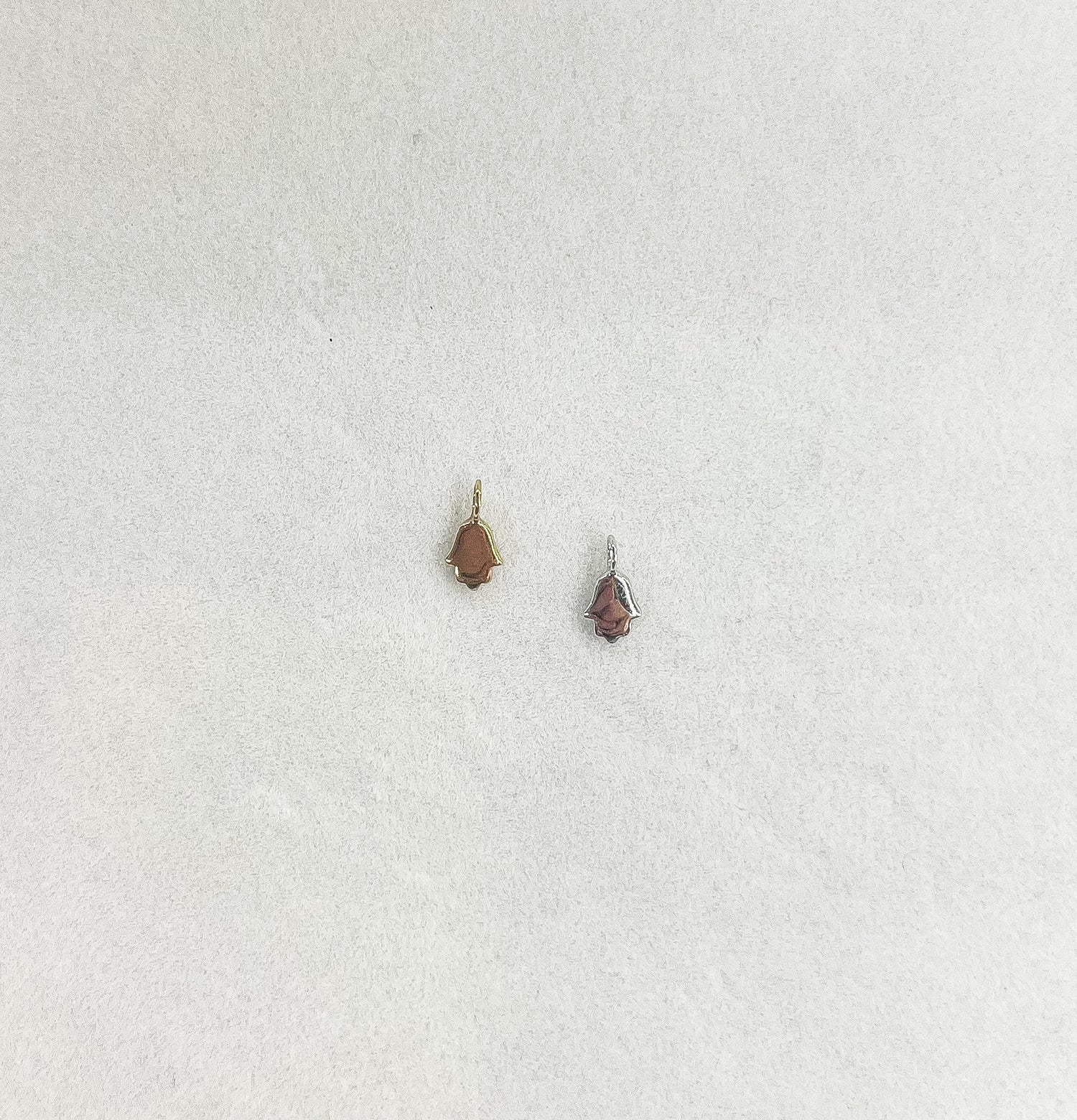 Dainty Hamsa
Discover the Magic of Gold and Silver Dainty Hamsa Charms!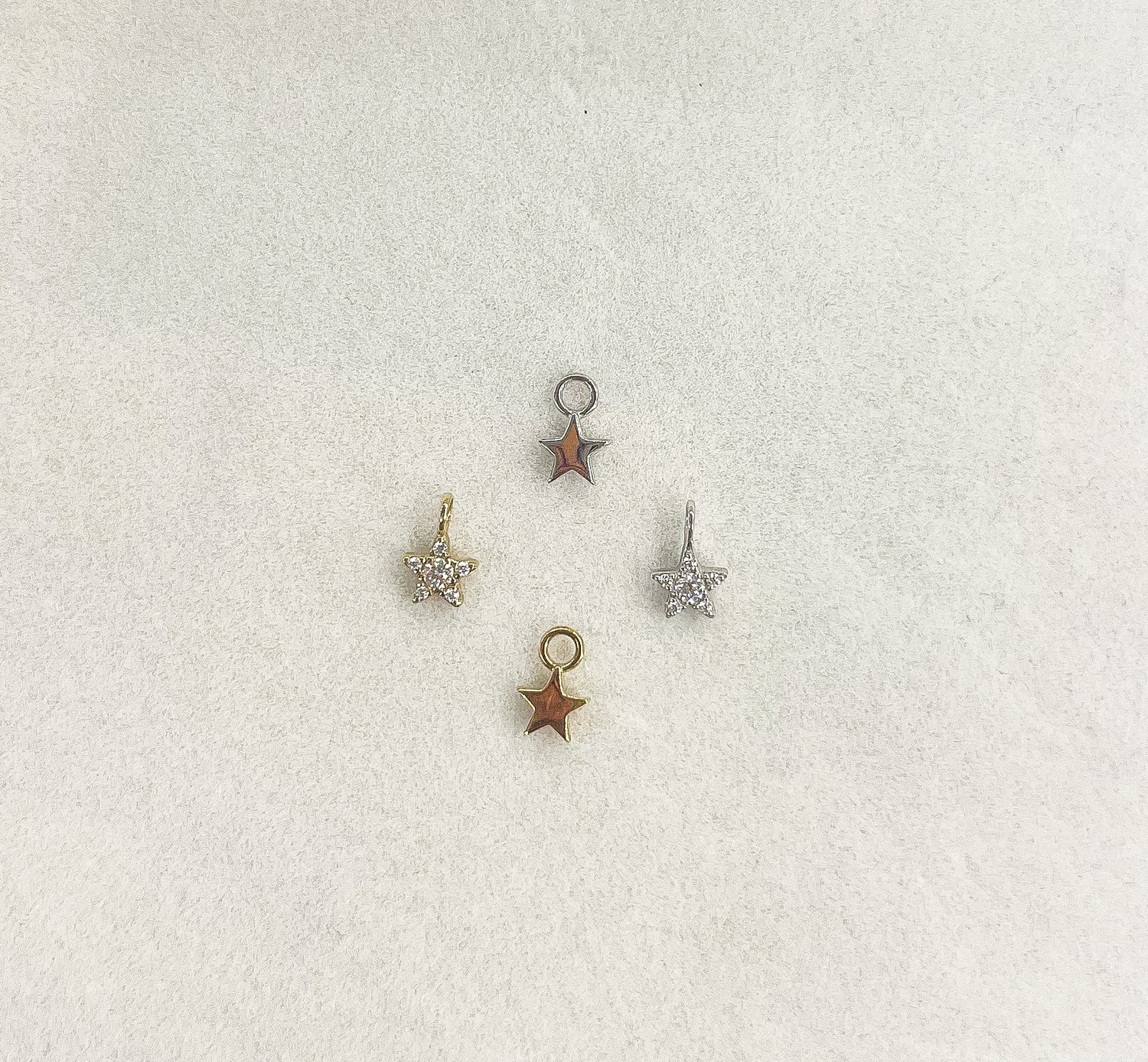 Tiny Stars
Discover the magic of tiny stars charms and elevate your style to new heights!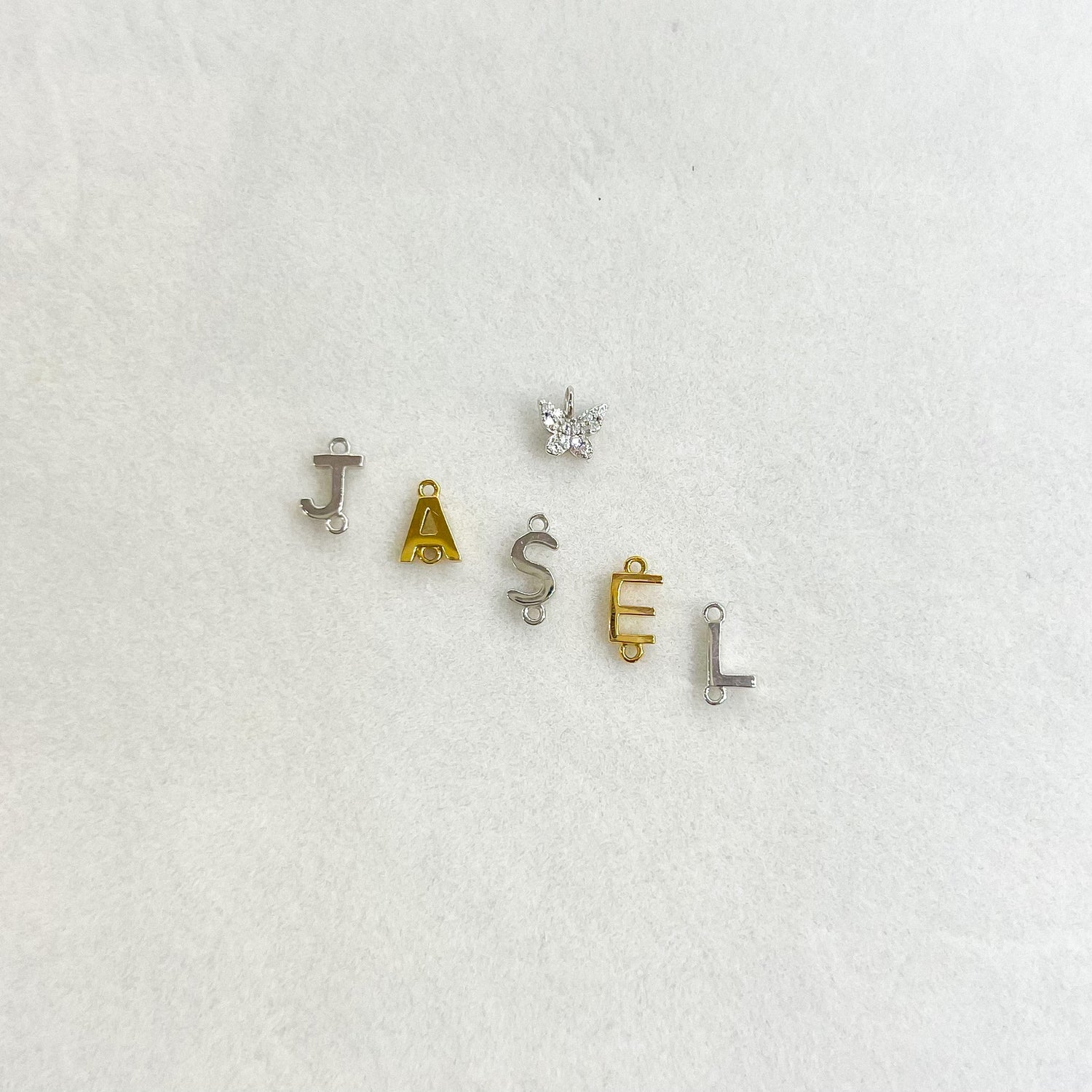 Initials
Capture Your Story in Style with Our Exquisite Letter Charms!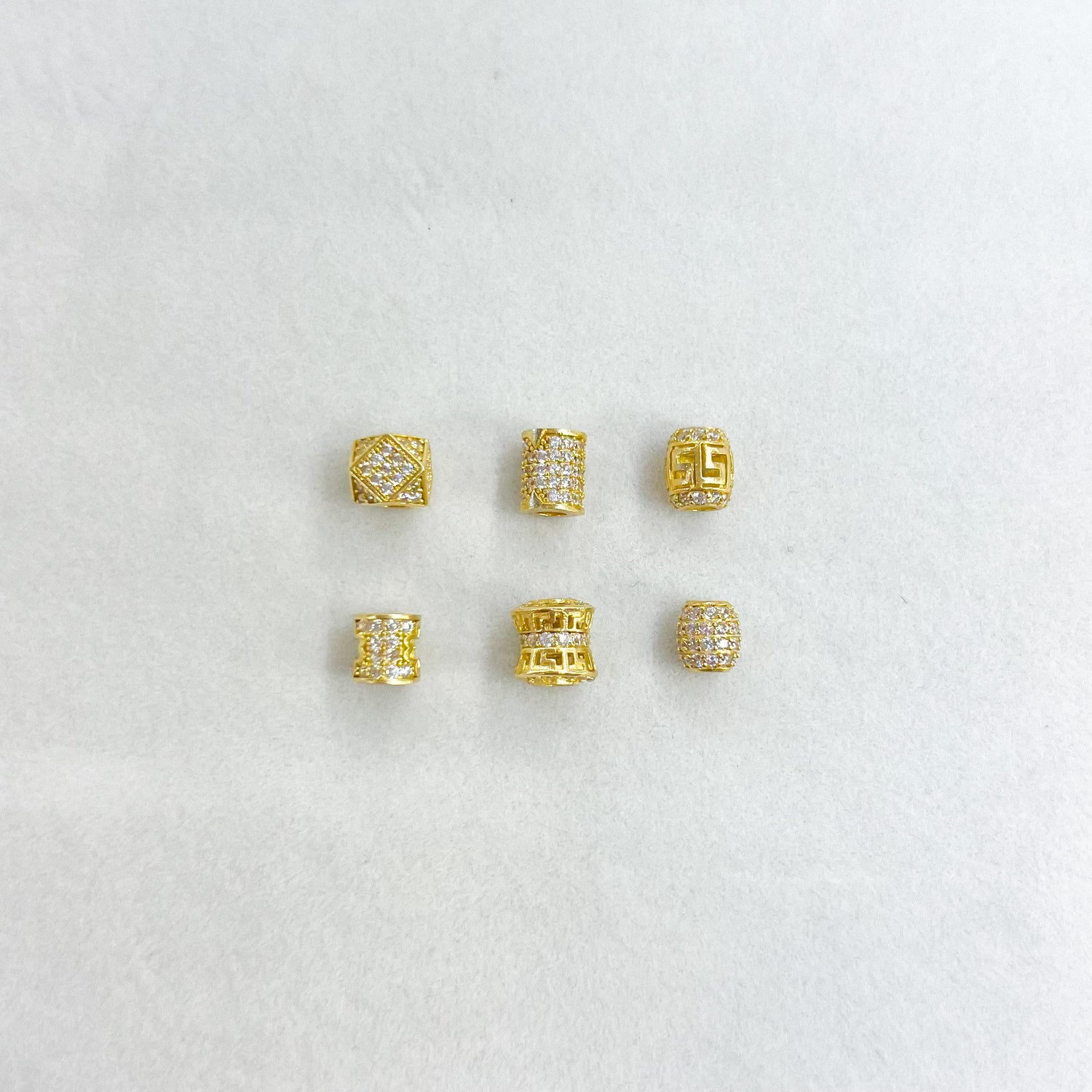 Gold Ornaments
Unlock the Beauty of Gold with Our Exquisite Ornament Charms!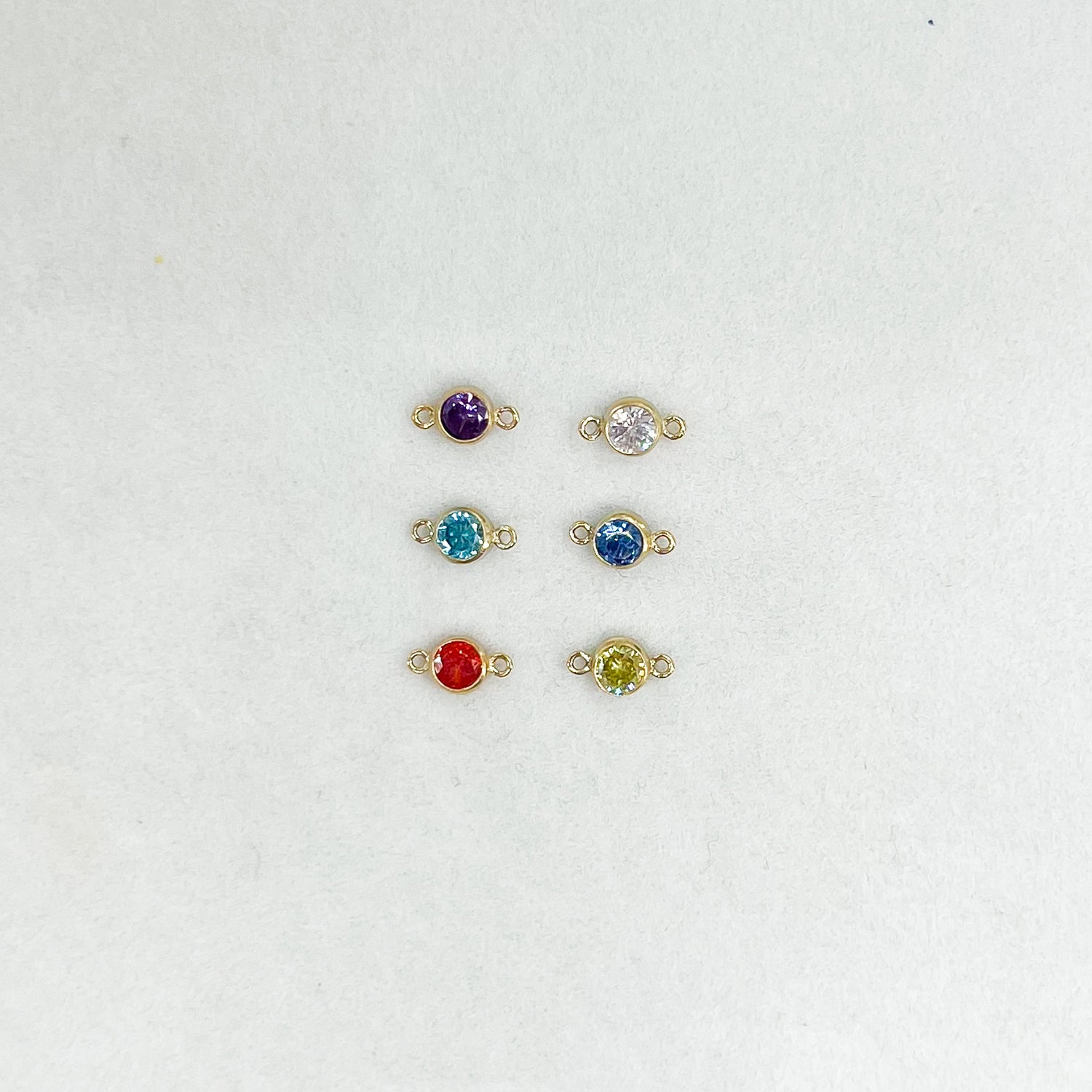 Colorful Dainties
Discover a World of Colorful and Delicate Charms for Every Occasion.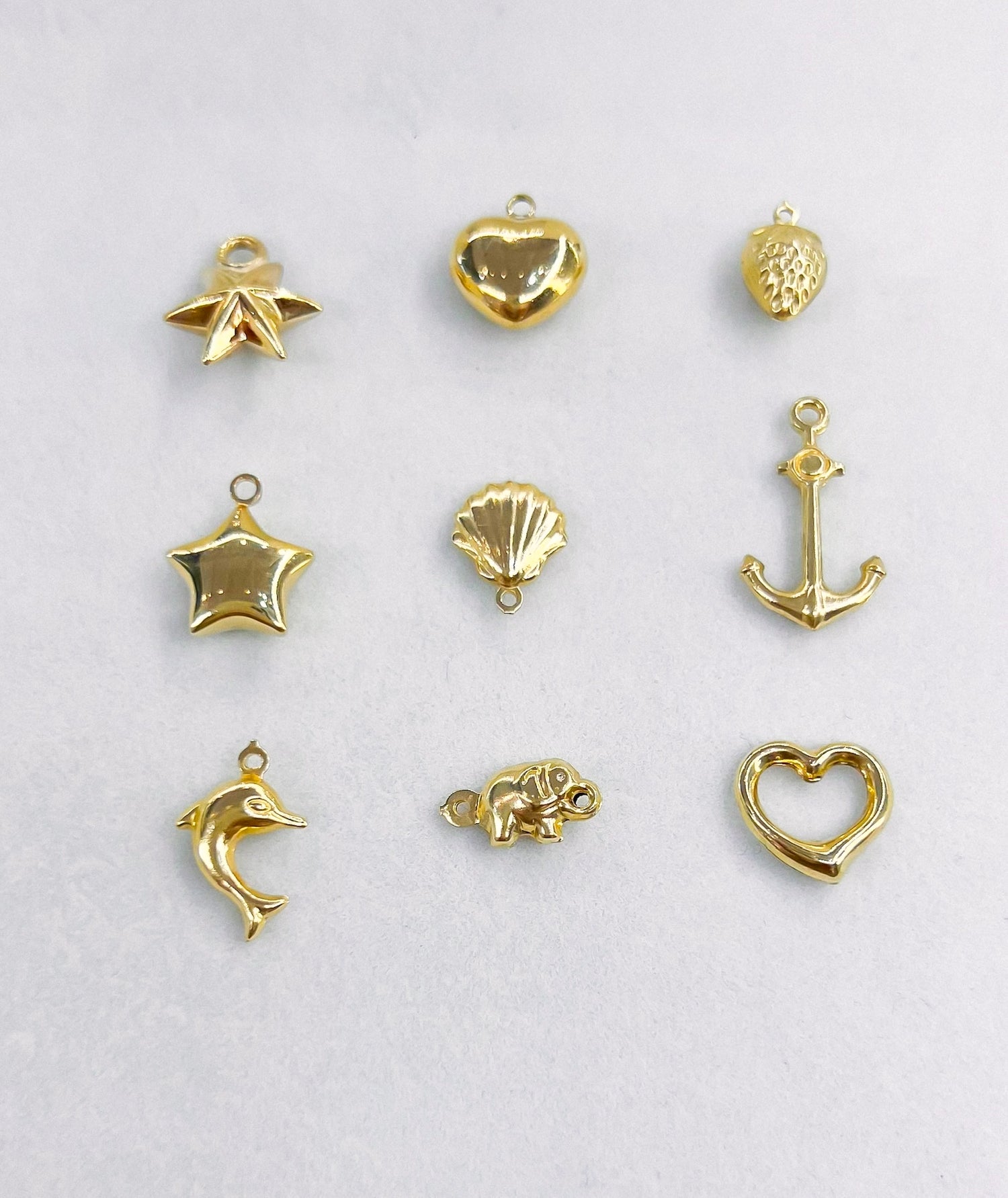 Bubble charms
Discover the Magic of Bubble Charms: Elevate Your Style and Spark Joy!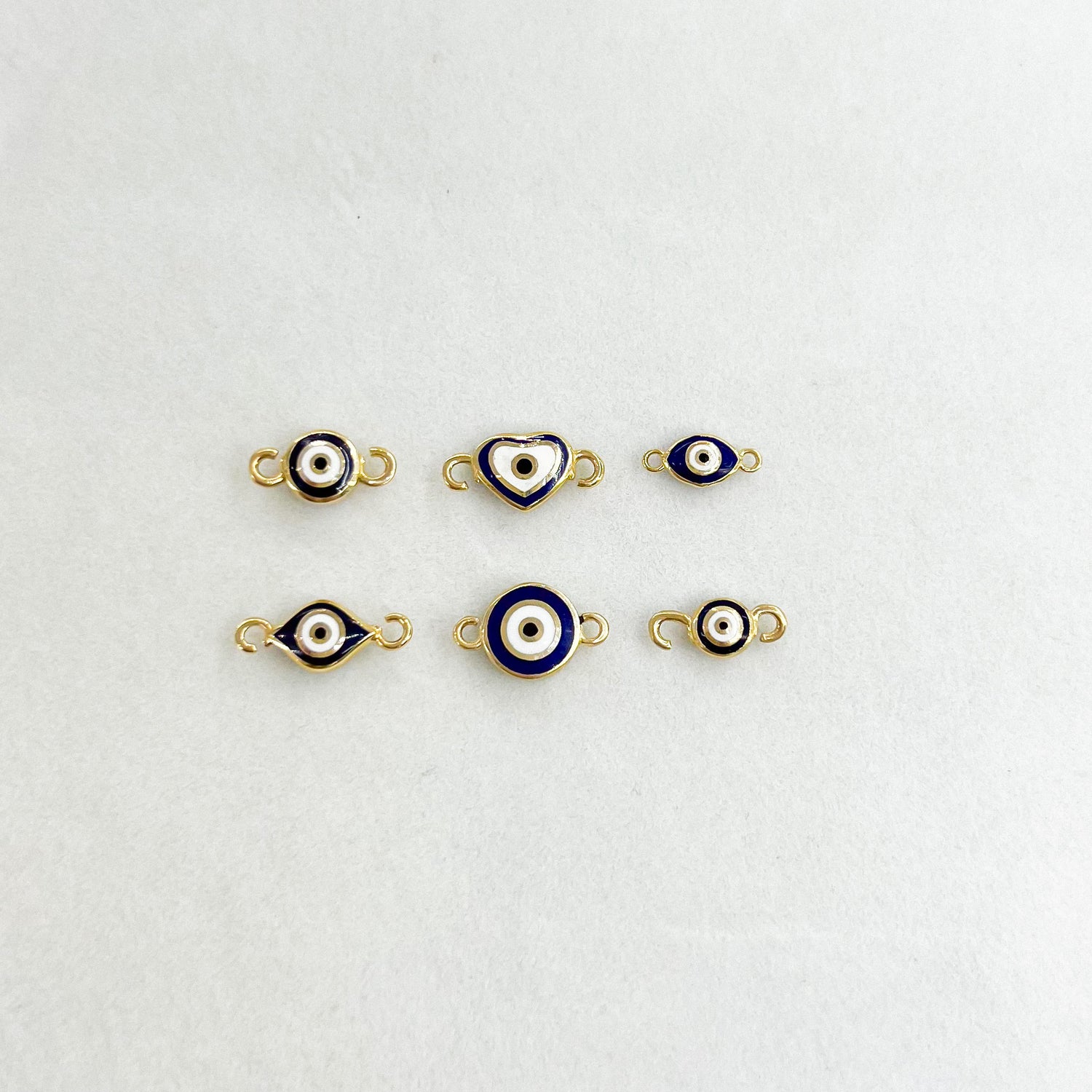 Blue Protection
Protect Yourself with the Enchanting Blue Evil Eye Charms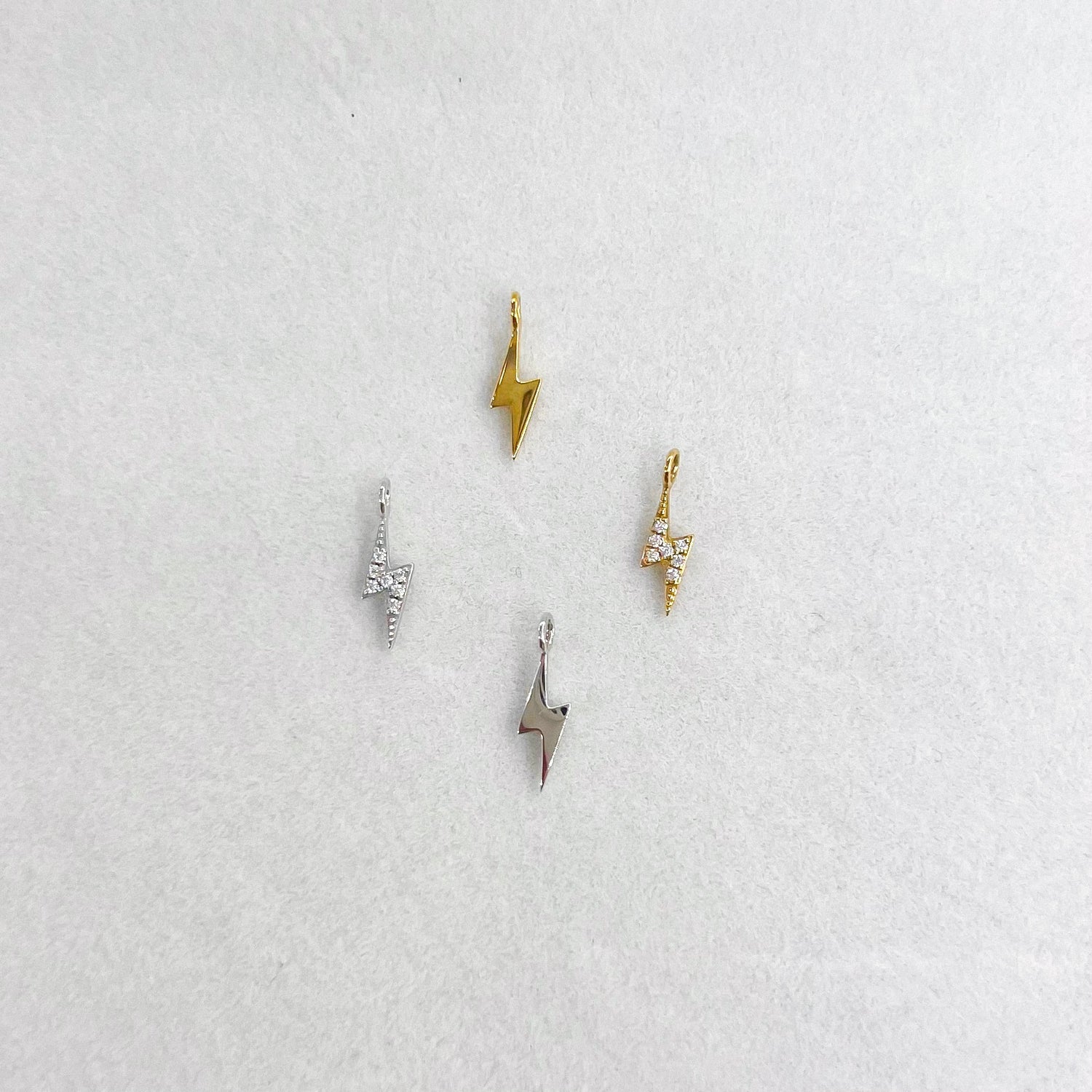 Lightning Sparklets
Sparkle and Shine with our Small and Shiny Lightning Charms!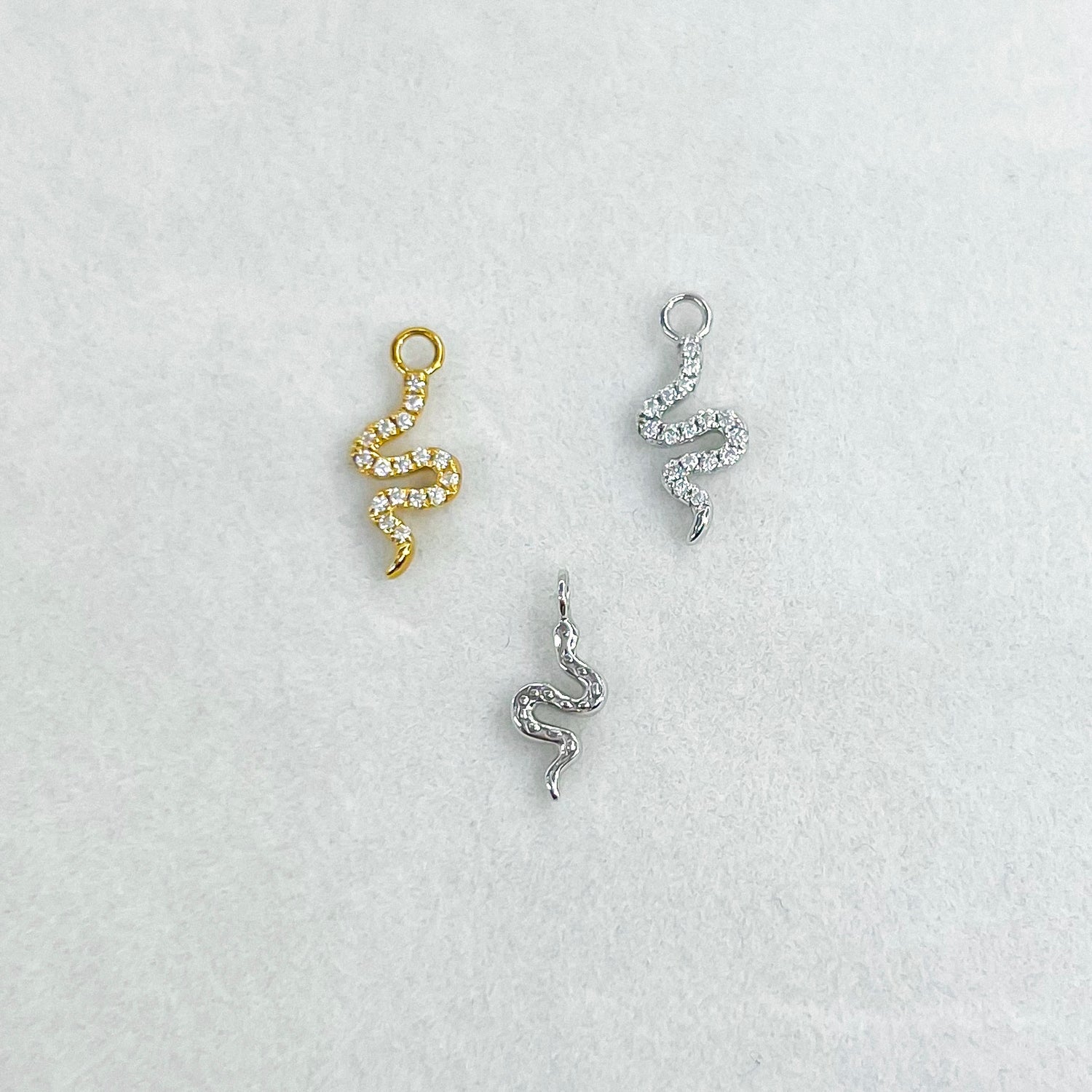 Mini Serpents
Discover the Magic of Small Shiny Snake Charms: Unleash Your Style and Spirit!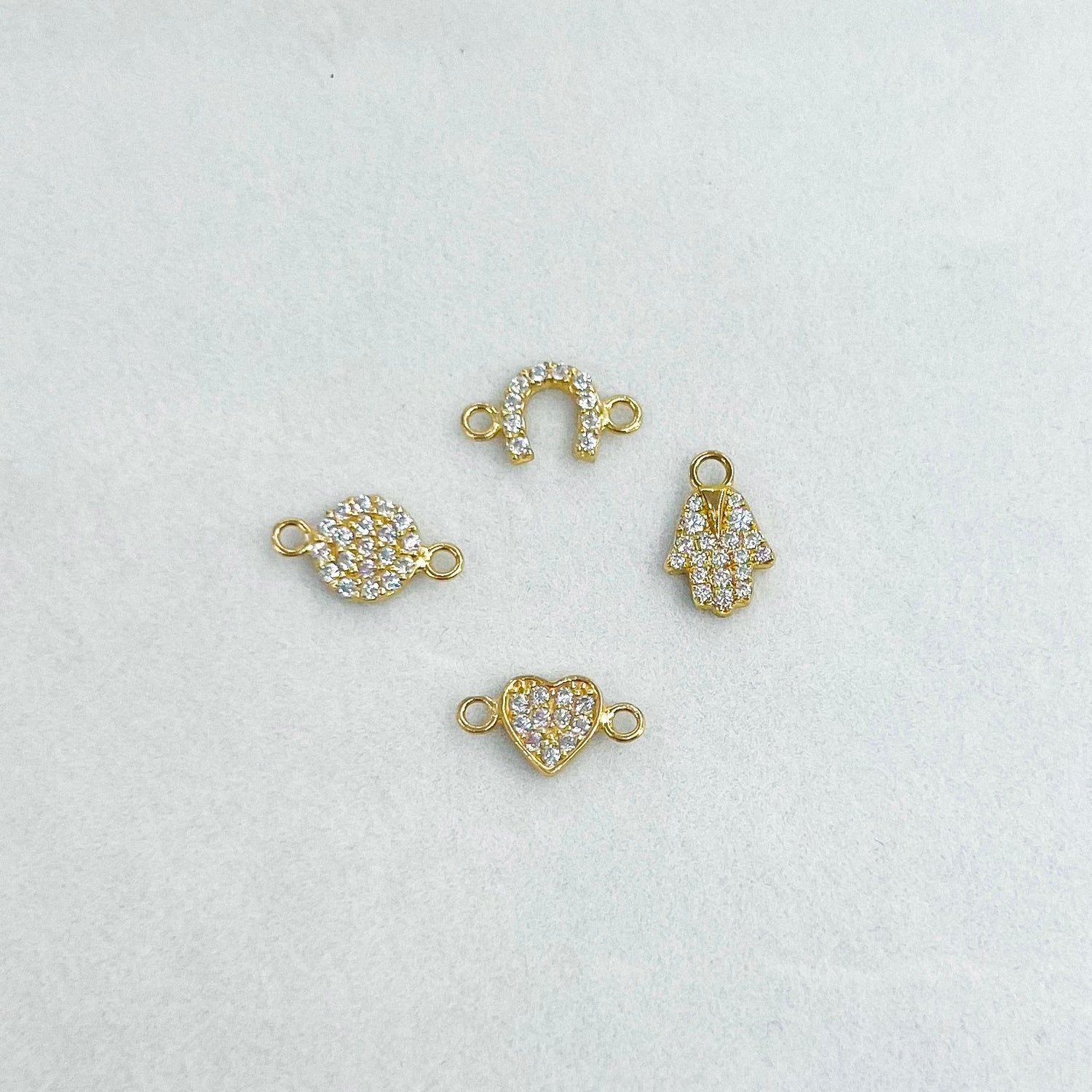 Golden Sparkle
Experience the Magic of Gold Charms Adorned with Glistening Rhinestones!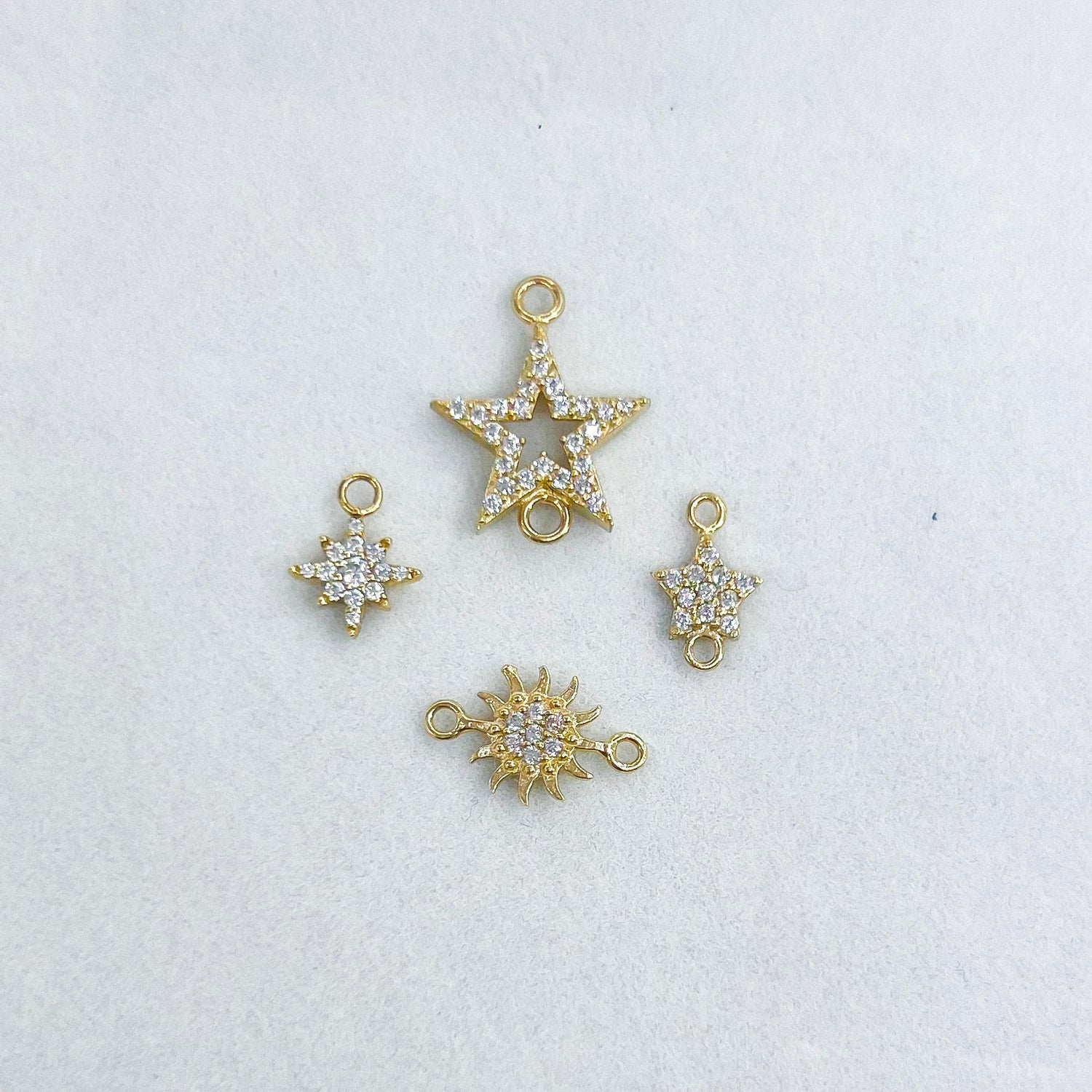 TwinkleTrinkets
Elevate Your Look with Dazzling Gold Star Charms: Shine Bright Like a Star!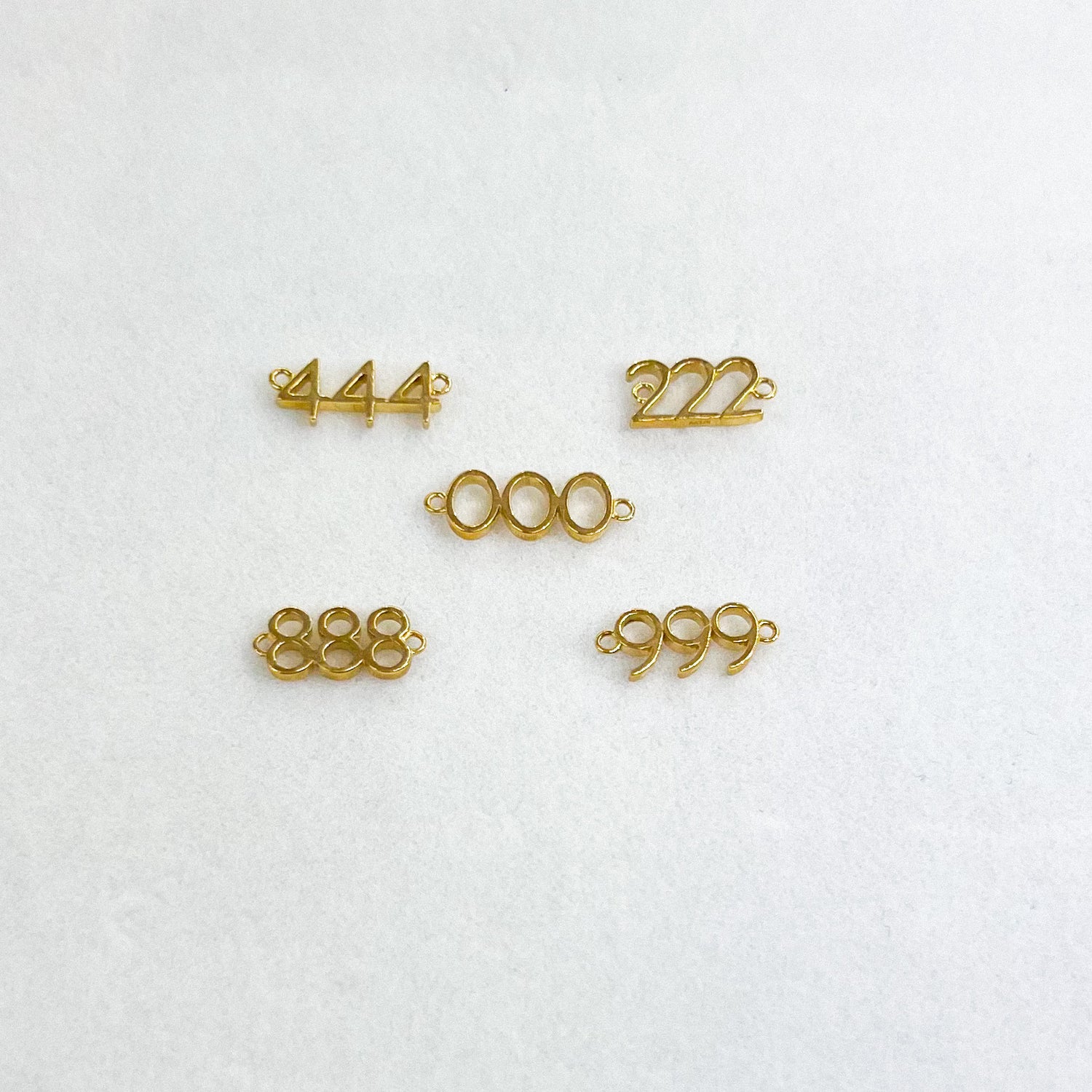 Angel Numbers
Discover Your Divine Destiny with our Angel Numbers-infused Delights!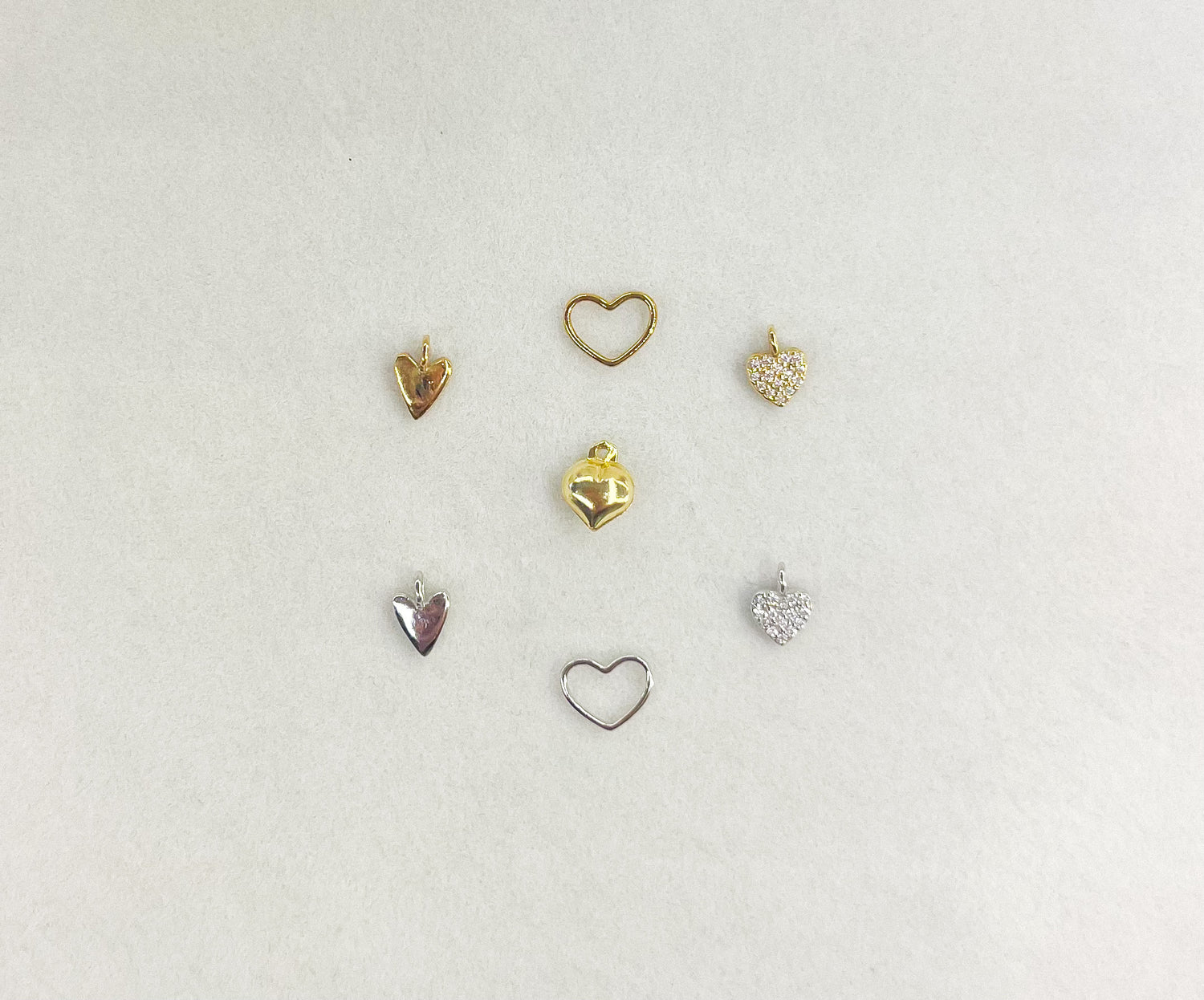 Charm of Amore
Discover the Allure of Hearts Charms: A Timeless Symbol of Love and Affection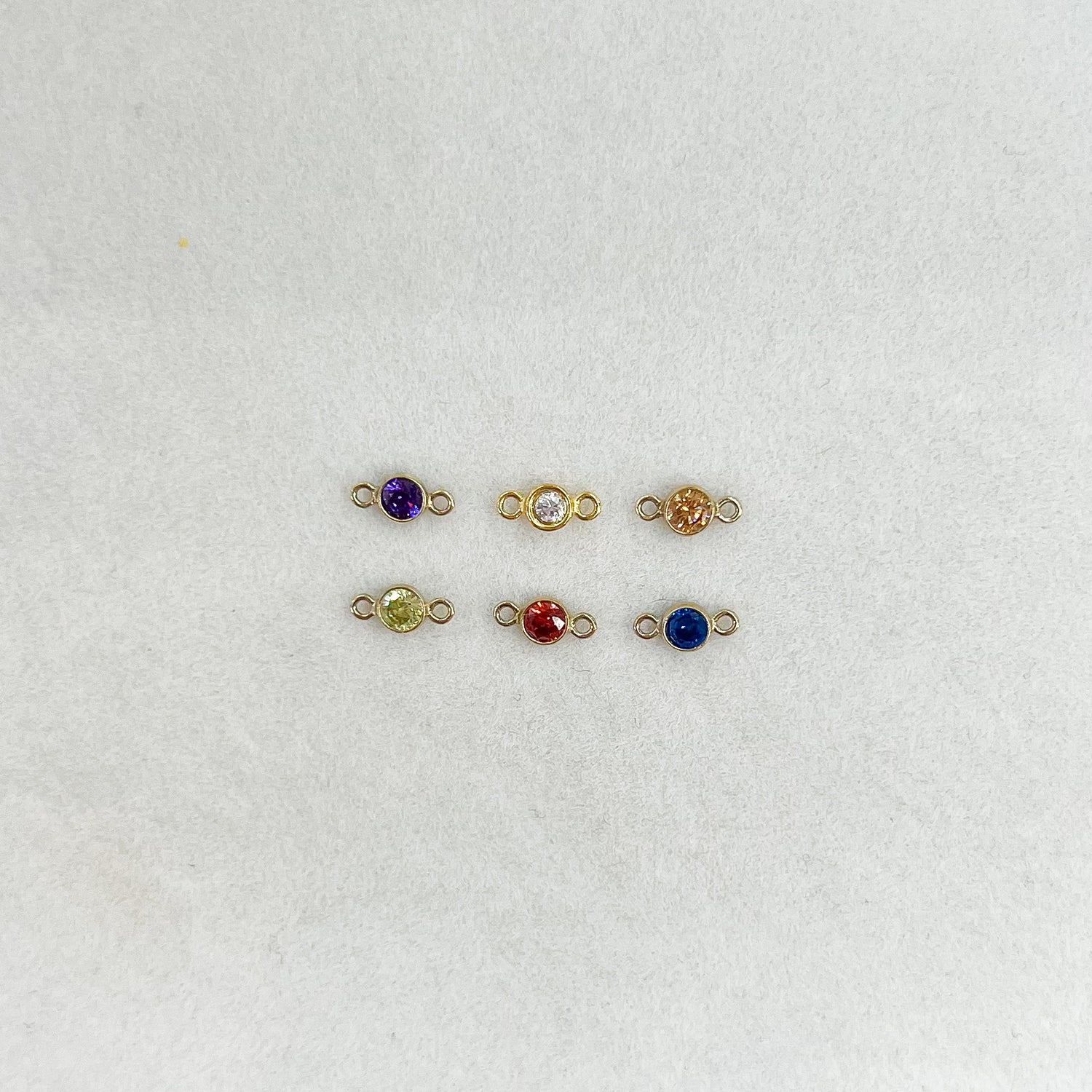 Chroma Glow
Embrace Adventure and Express Your Unique Personality with Vibrant and Playful Colorful Charms!
Colorful Enchantment
Discover a World of Colorful Gems and Charms for Every Occasion.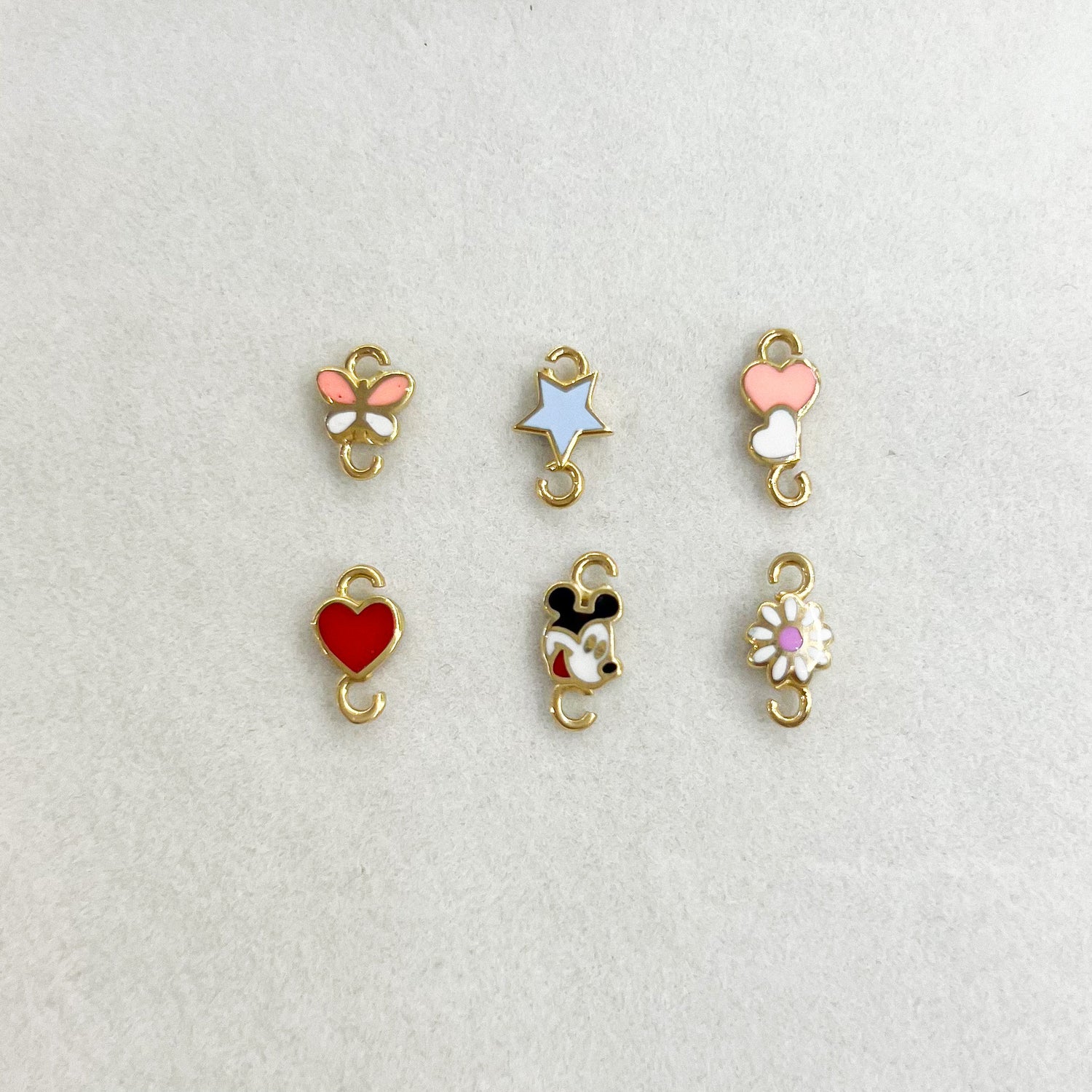 Fantasy Blossom
Add a touch of enchantment to your life with our captivating fantasy charms!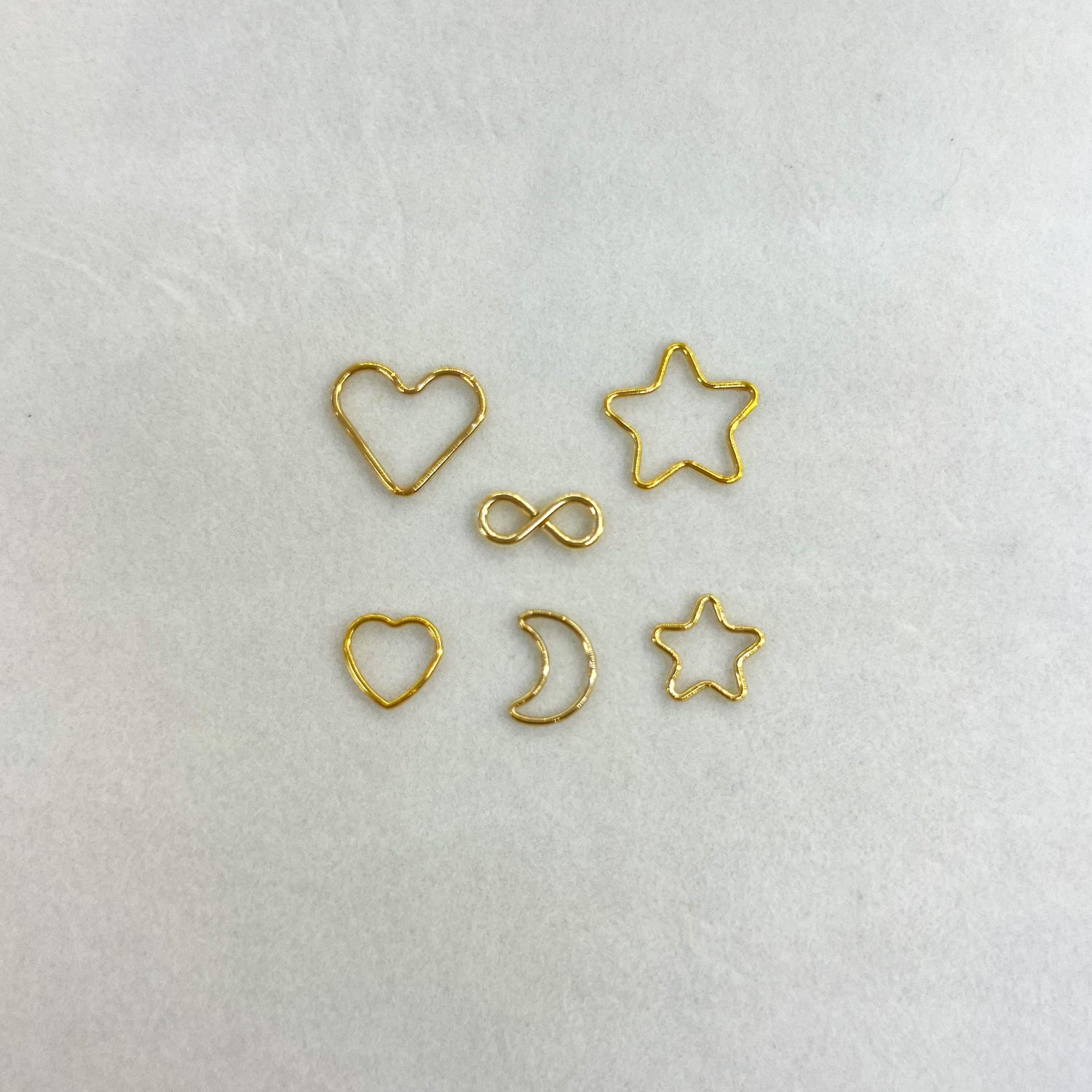 Gold Symbols
Discover the Hidden Meanings Behind Symbols with our Golden Charms!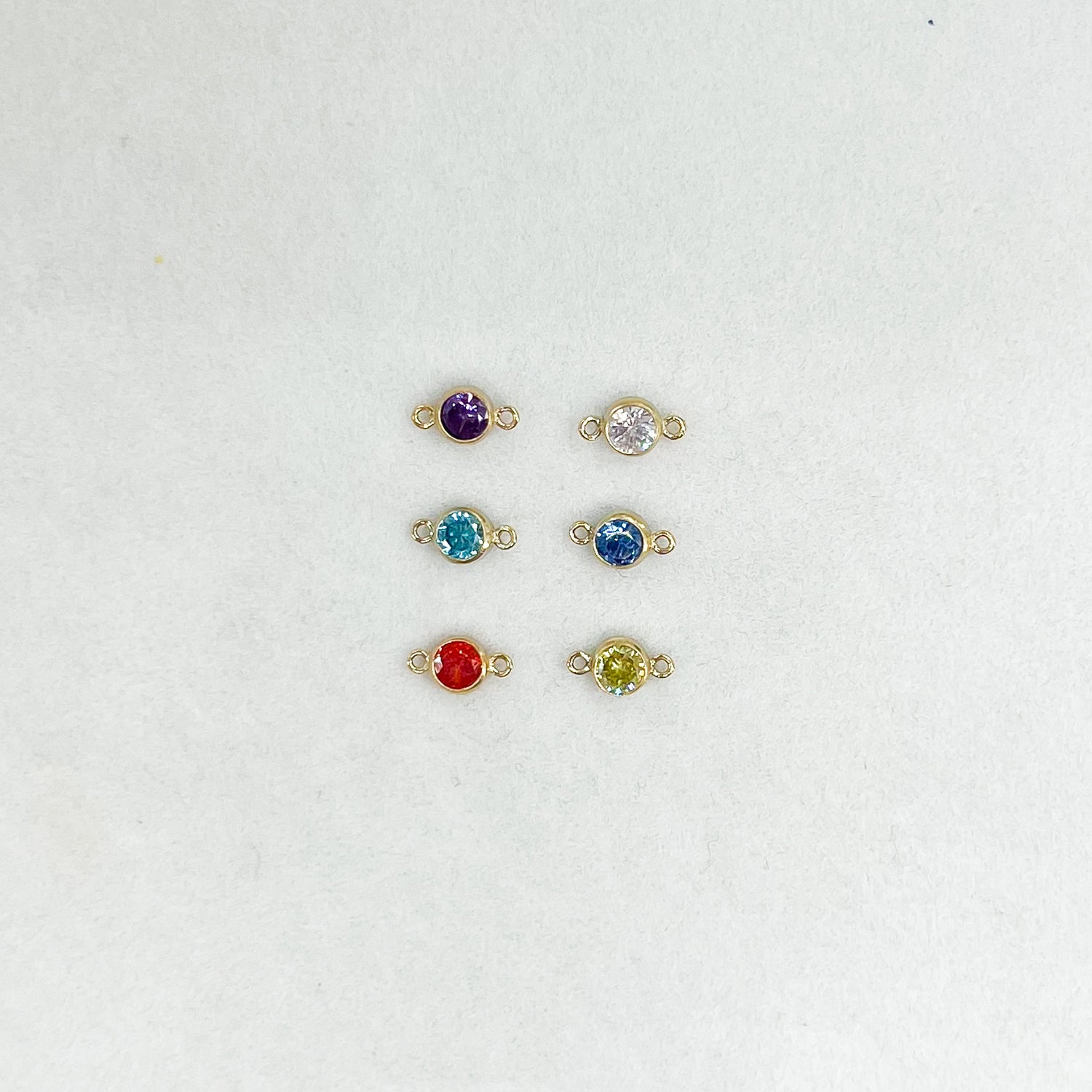 Multicolor Magic
Experience the Enchanting Beauty of Multicolor Magic Gems.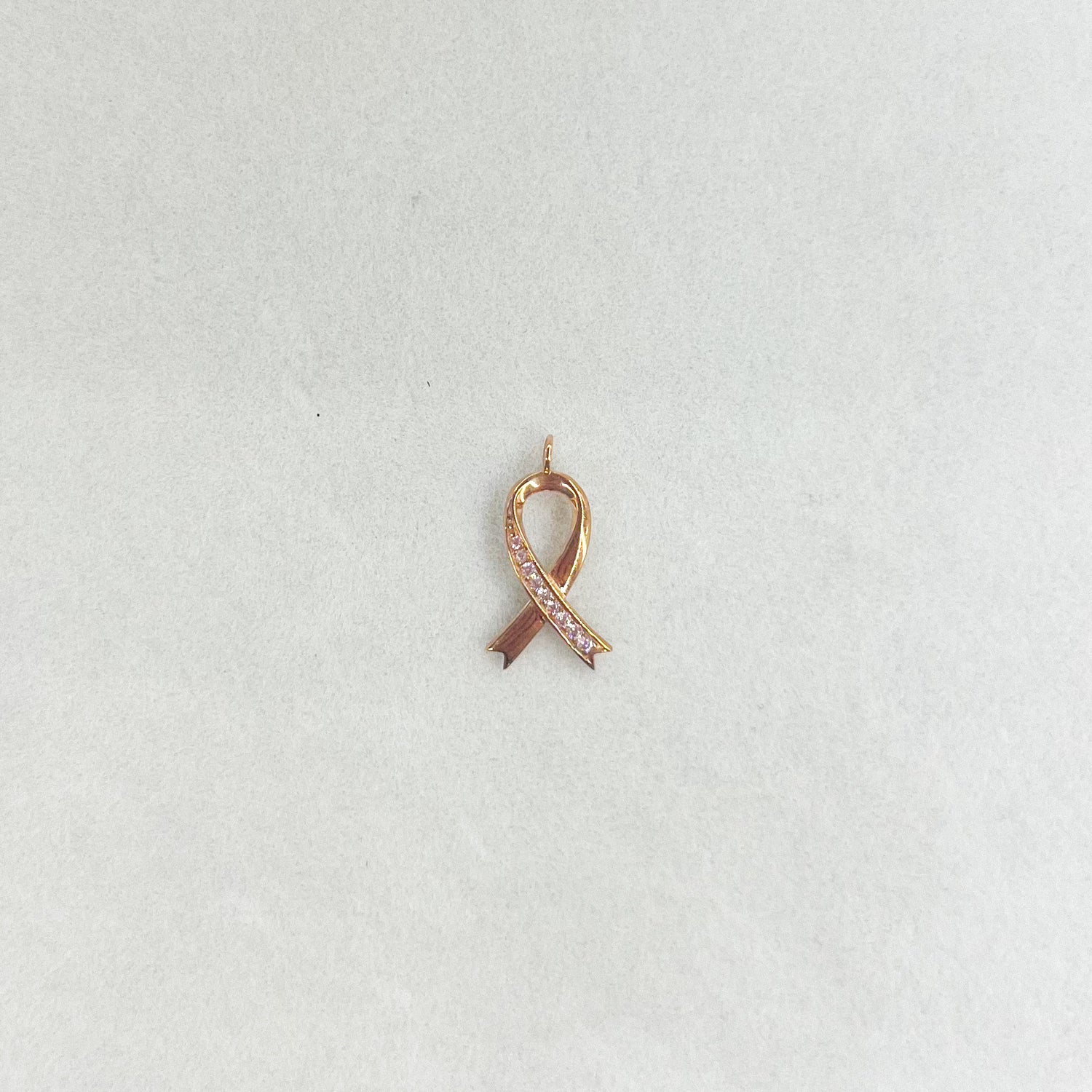 Rose Gold Ribbon
Get Ready to Shine Bright with Sparkling Ribbon Treats!