Shipping Policy
Jasel Jewelry is located in Tampa, FL.
All domestic orders and shipments will be processed and shipped via USPS priority within 1-2 business days, pending payment authorization and verification.
 All international orders will be shipped via DHL Express within 3 business days, pending payment authorization and verification. 
Packages are picked up by USPS + DHL Express daily (Mon-Fri) by 3pm EST.
USA SHIPPING
Orders will be processed within 1-2 business days upon purchase date. Orders placed are processed Monday-Friday only (excluding major holidays). Delivery times are provided as a guideline only, and do not take into account possible delays caused by payment authorization and/or stock availability. Orders will be shipped via USPS priority mail. 
Orders may ship immediately if the item(s) are in stock. Some of our pieces are made to order - please allow 3 to 5 business days for these items to ship. Made to order items are noted in product description. 
Shipping times may be delayed during high volume periods such as online sales, restocks or during the holidays. Customers will be notified if shipments are to be delayed longer than 5 business days. 

 
USA SHIPPING METHODS AND COSTS
Domestic US orders will be shipped via USPS Priority Mail.
Jasel Jewelry is not responsible for delays in shipping or delivery due to force of nature or other uncontrollable events.

 
INTERNATIONAL SHIPPING 
International orders are shipped via DHL Express. DHL typically takes 3-5 business days to arrive. International shipping costs vary by shipping location.


TAXES & DUTIES
Orders that are designated for shipment to countries outside of the U.S. may be subject to local taxes, customs, duties, and fees levied by the destination country ["Import Fees"]. The recipient of the shipment is the importer of record in the destination country and is responsible for all Import Fees. If you refuse a shipment from Jasel Jewelry, you are responsible for the original purchase and shipping charges, any Import Fees that are incurred on the package, and the cost of returning the package to Jasel Jewelry. 
 

LOST PACKAGES 
Jasel Jewelry is not responsible for lost and/or stolen packages. Once your item has been shipped you will receive a confirmation email with tracking info. Allow 1 day for tracking info to update. ( please see COVID-19 Update for delivery delays ) 
In the unfortunate event that your package goes missing, please contact your local post office immediately for record of non-delivered package(s). We will do our best to assist in tracking down its location. However, we are not responsible for lost packages showing confirmed delivery to the proper address.  
Silver Crosses
Experience the Timeless Appeal of Silver Small Crosses Charms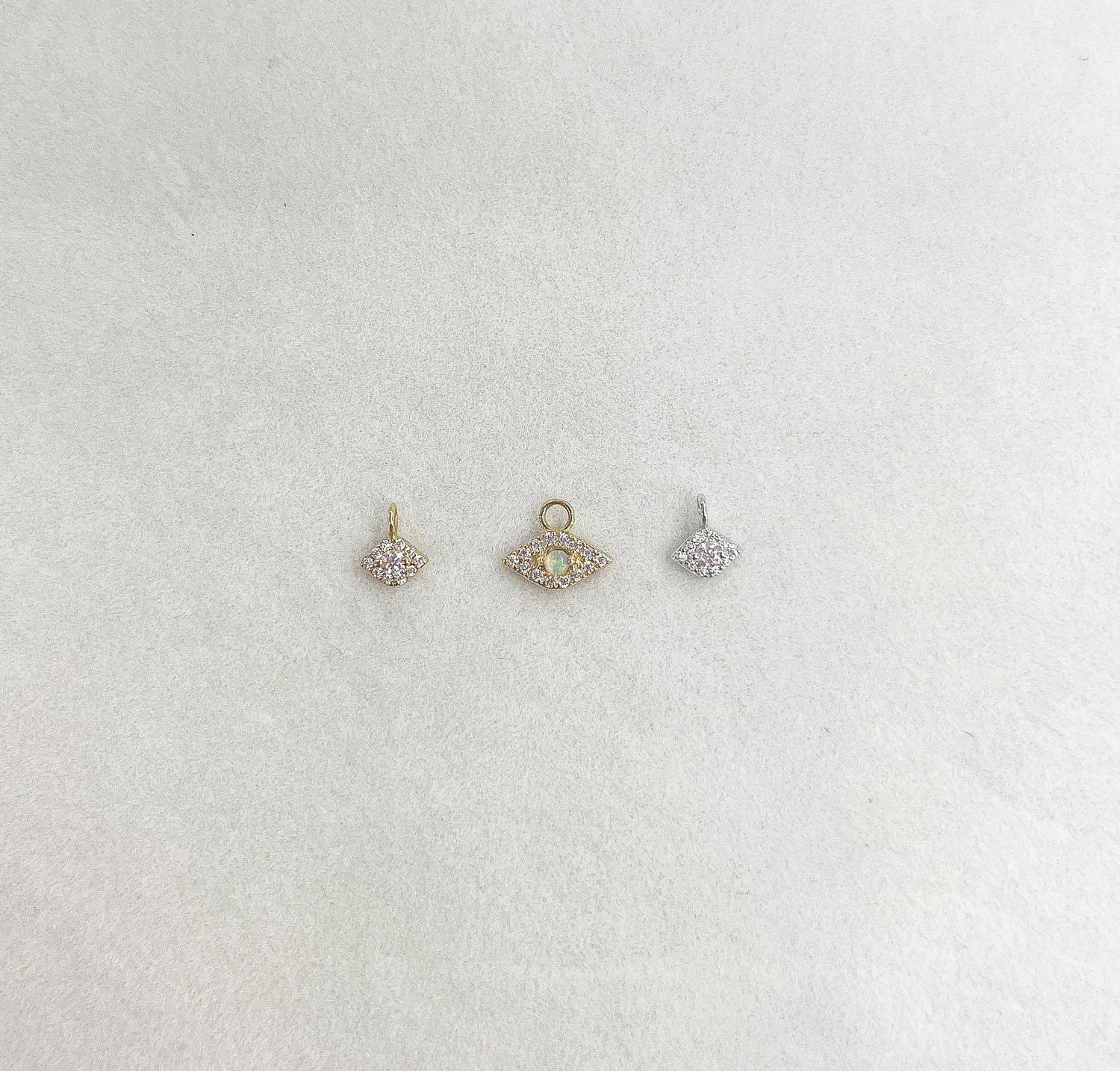 Sparkling Eye Protection
Discover the Power of Small, Shiny Devil Eye Protection Charms.
Luminaries
Discover the Beauty of Small Shiny Luminaries: Charms that Bring a Touch of Wonder to Your Life!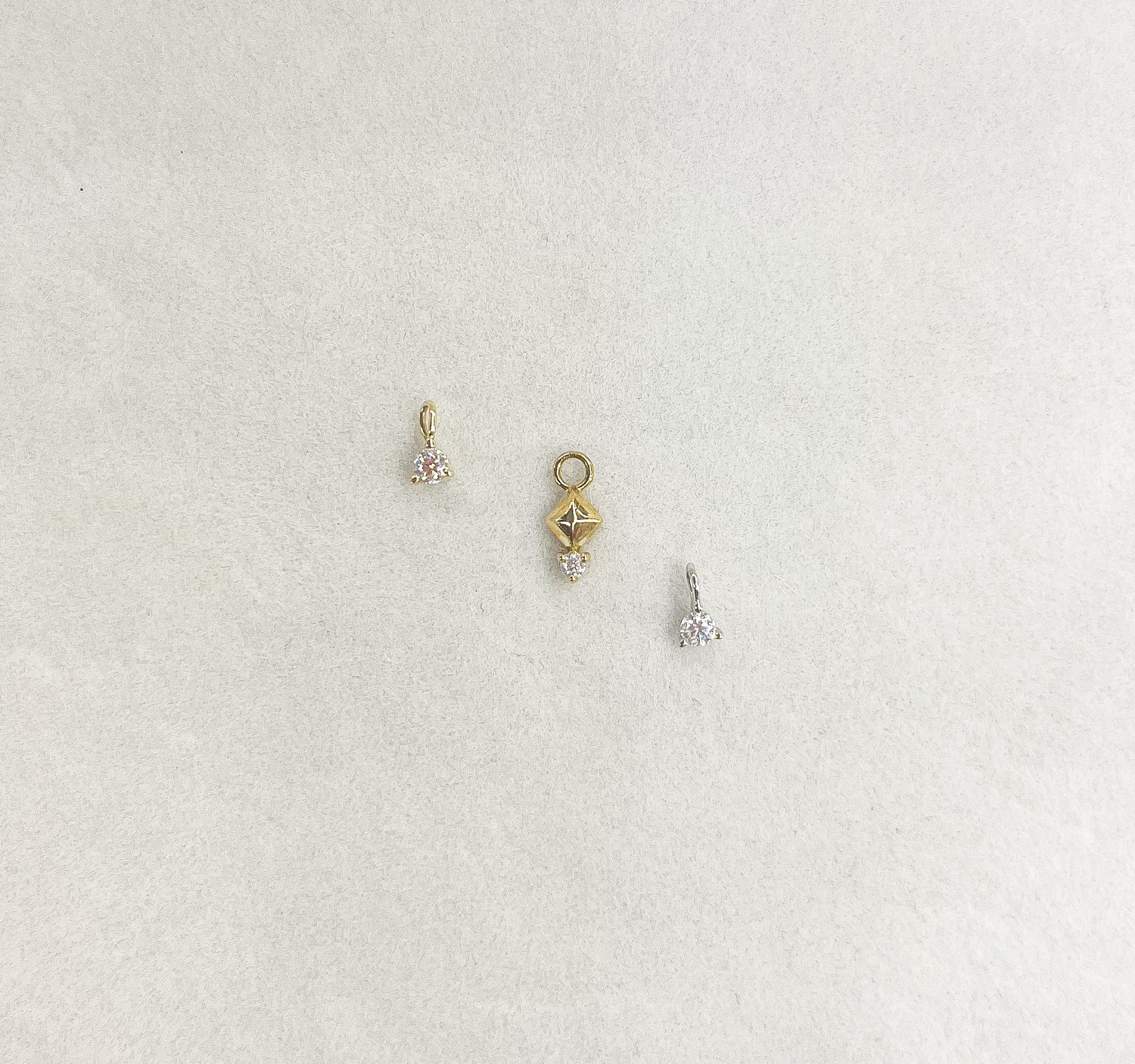 Delicate Sparkles
Unlock the Magic of Delicate and Shiny Charms.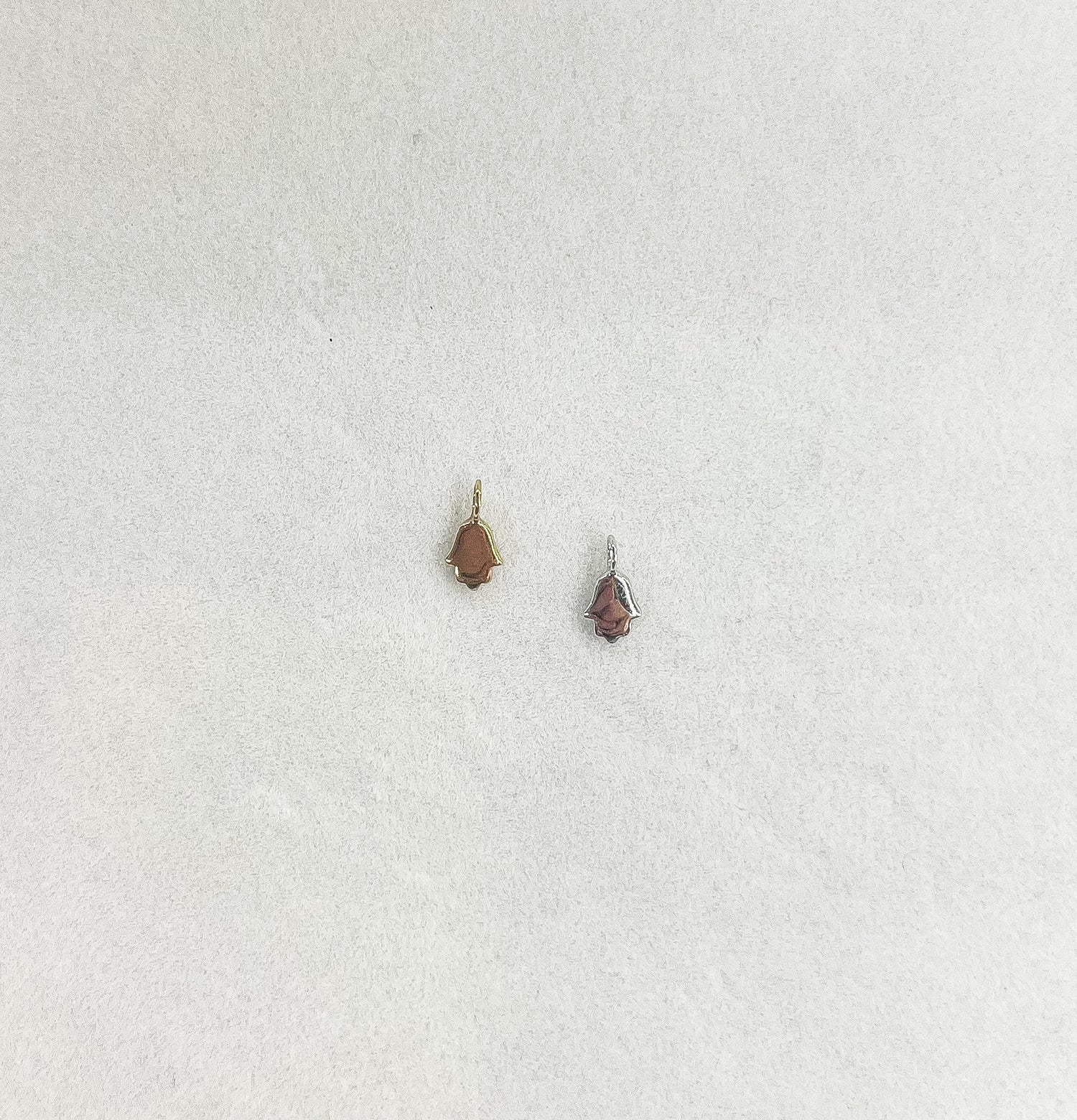 Dainty Hamsa
Discover the Magic of Gold and Silver Dainty Hamsa Charms!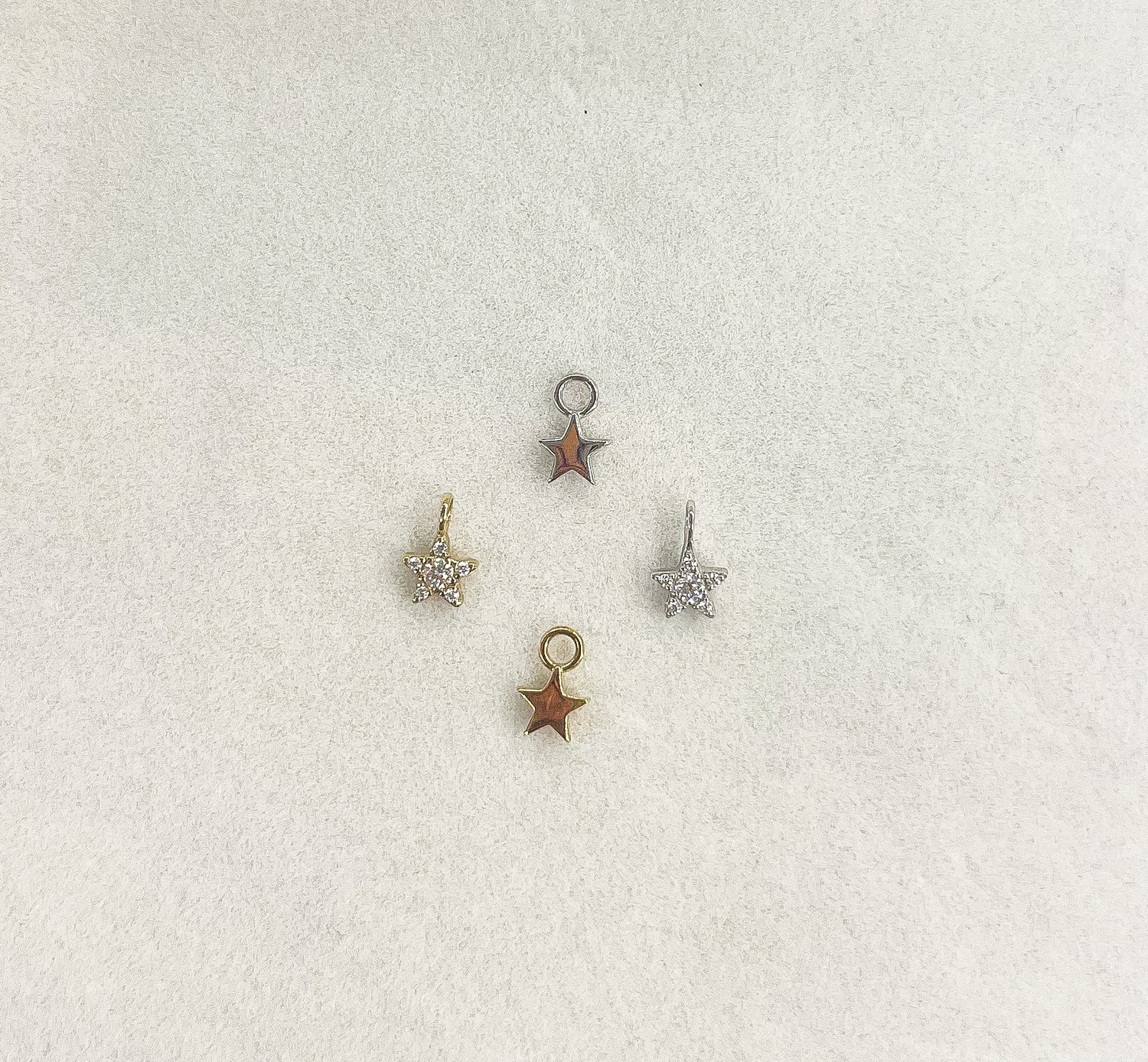 Tiny Stars
Discover the magic of tiny stars charms and elevate your style to new heights!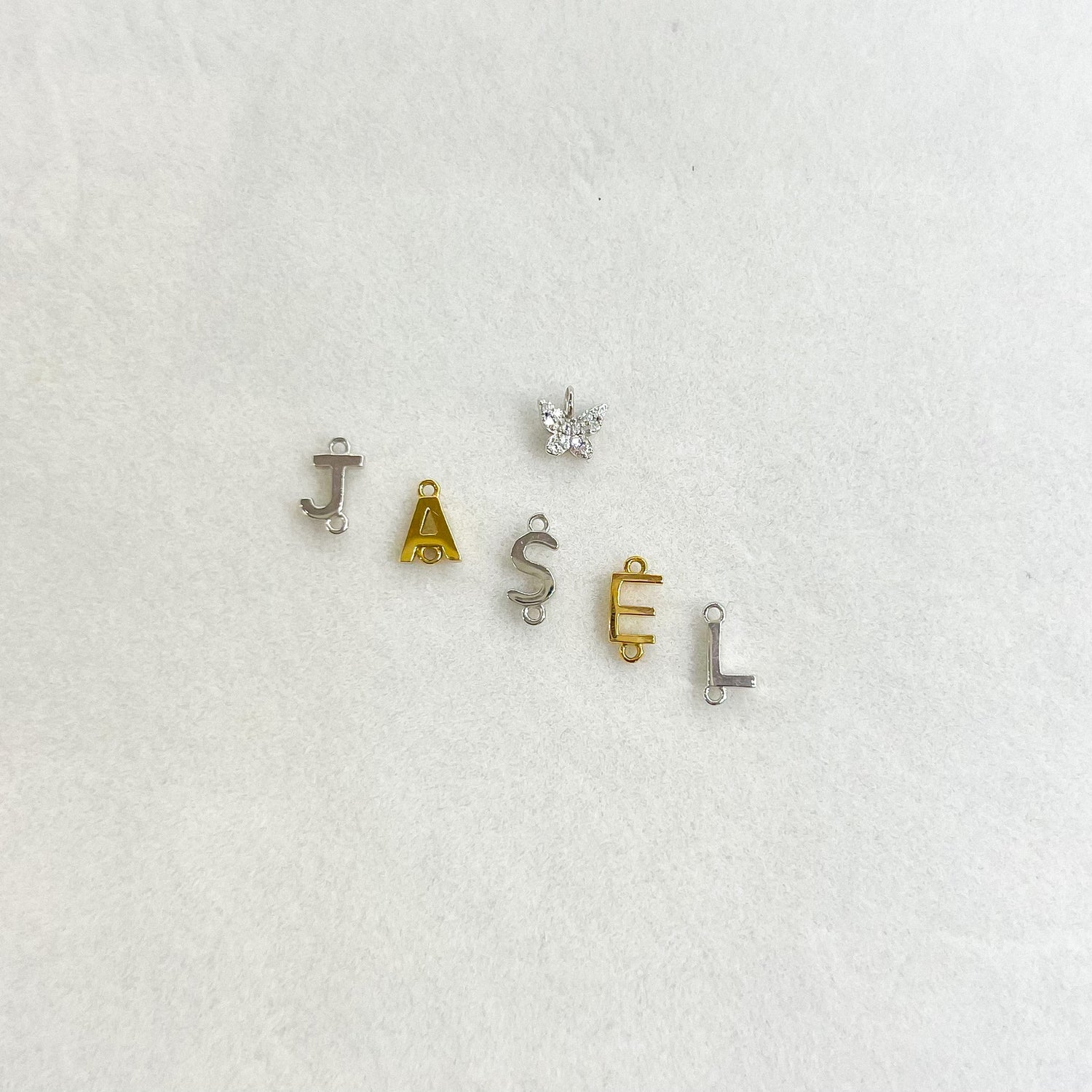 Initials
Capture Your Story in Style with Our Exquisite Letter Charms!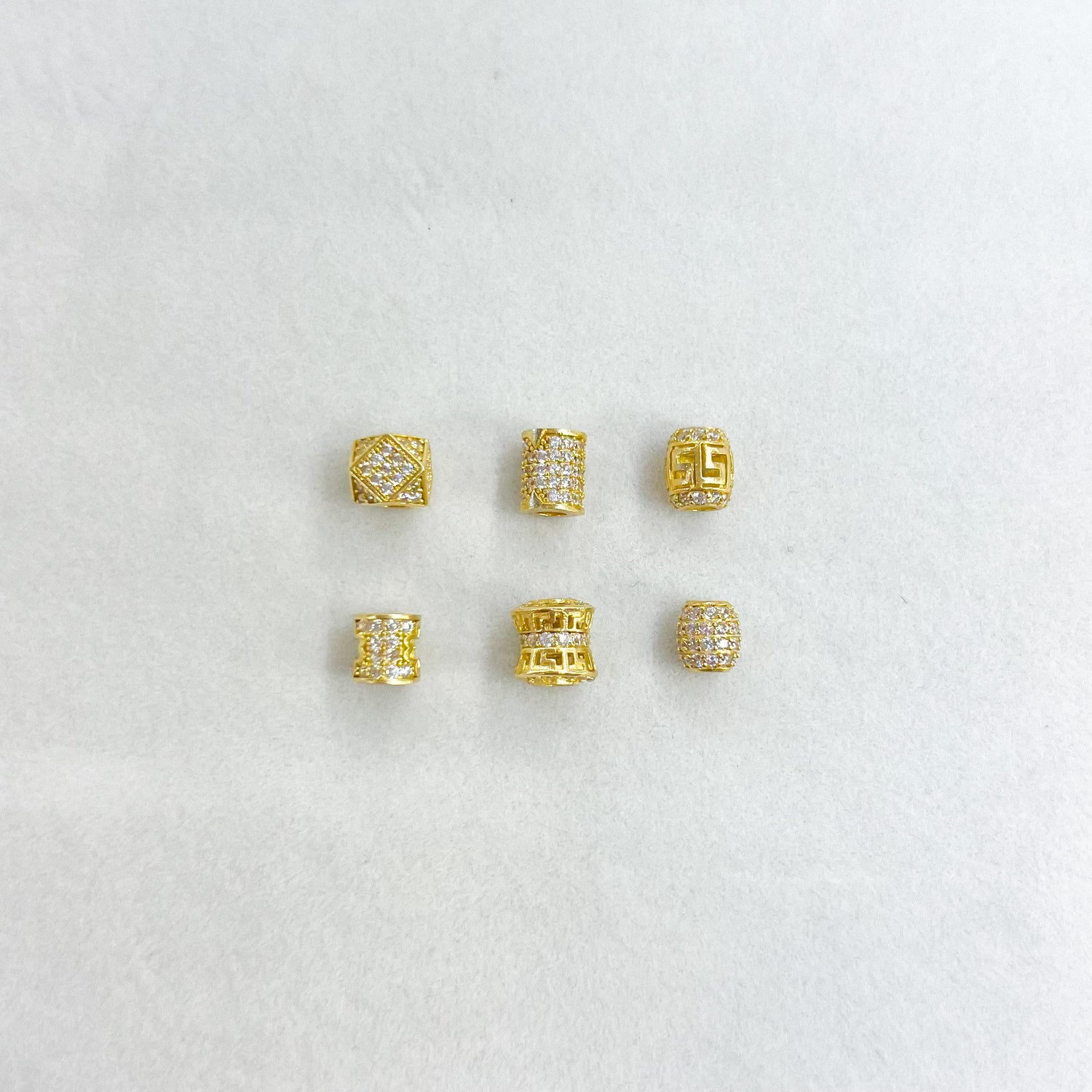 Gold Ornaments
Unlock the Beauty of Gold with Our Exquisite Ornament Charms!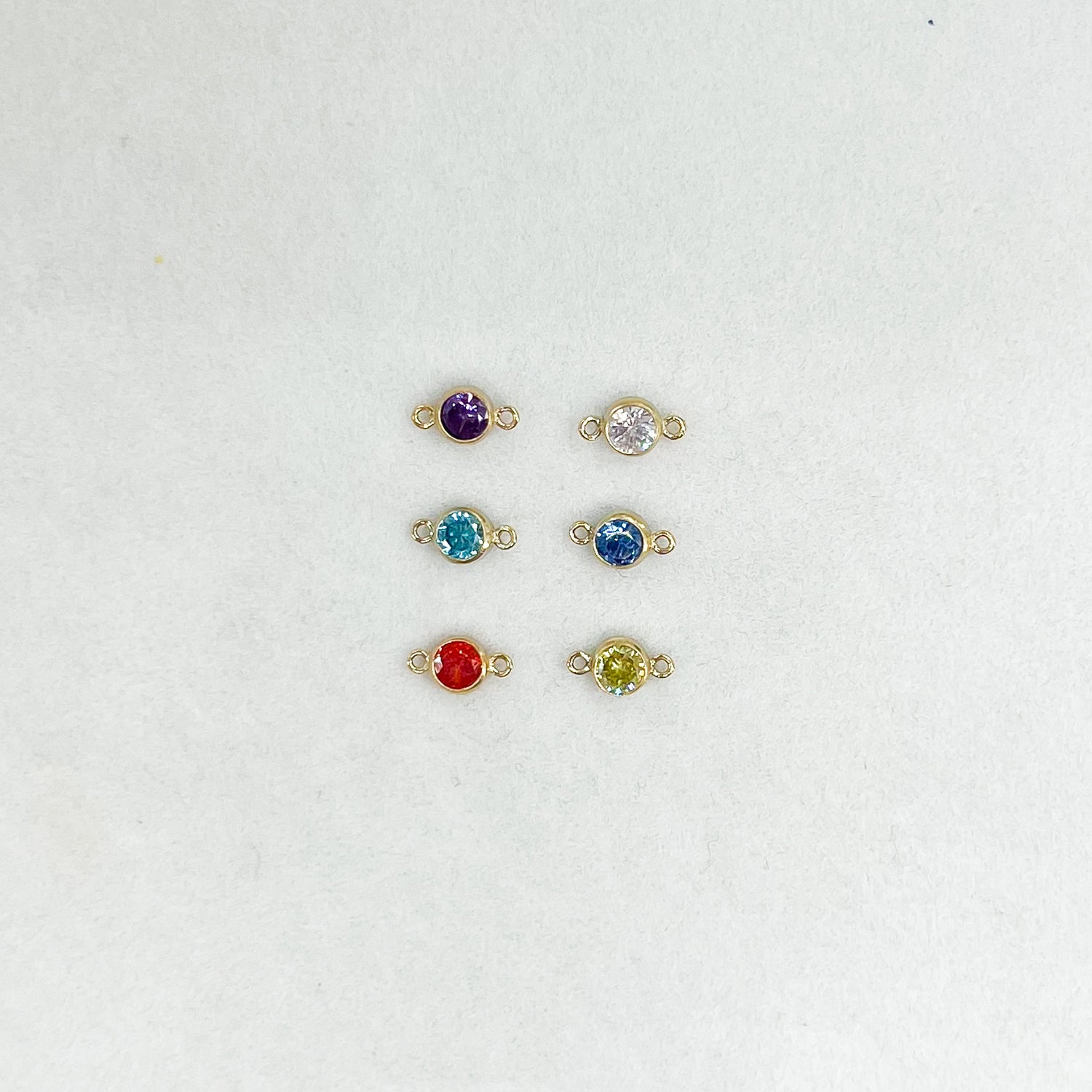 Colorful Dainties
Discover a World of Colorful and Delicate Charms for Every Occasion.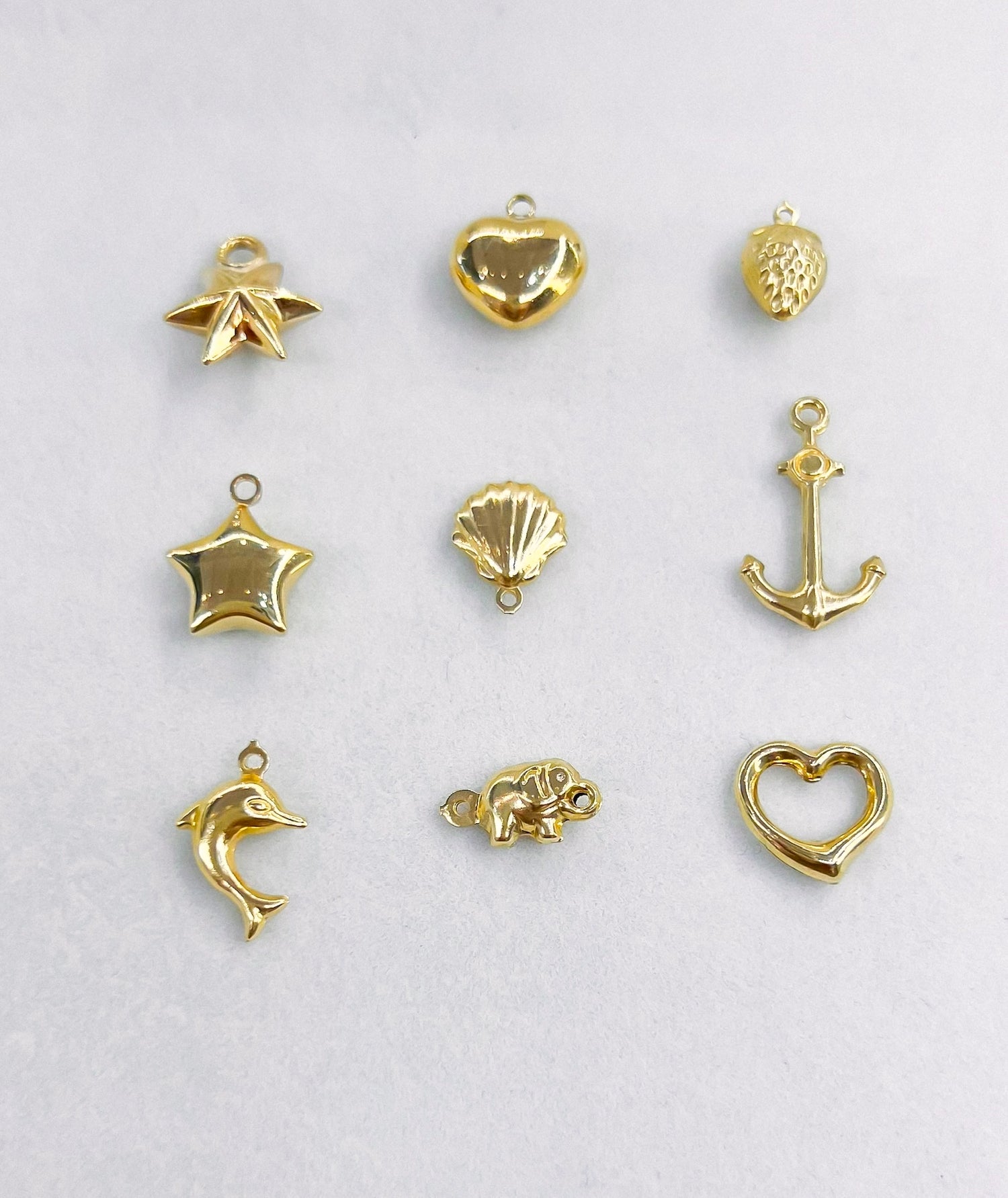 Bubble charms
Discover the Magic of Bubble Charms: Elevate Your Style and Spark Joy!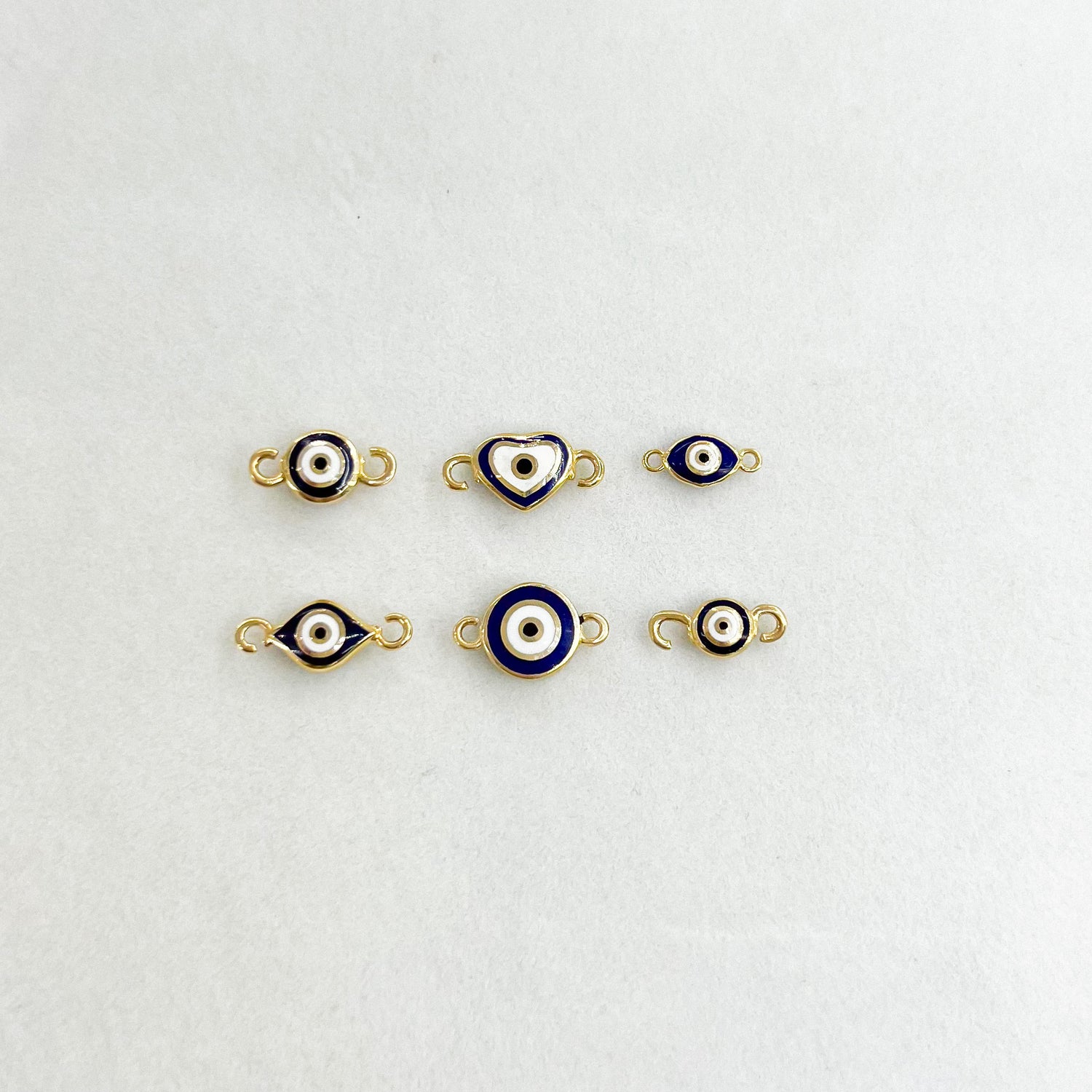 Blue Protection
Protect Yourself with the Enchanting Blue Evil Eye Charms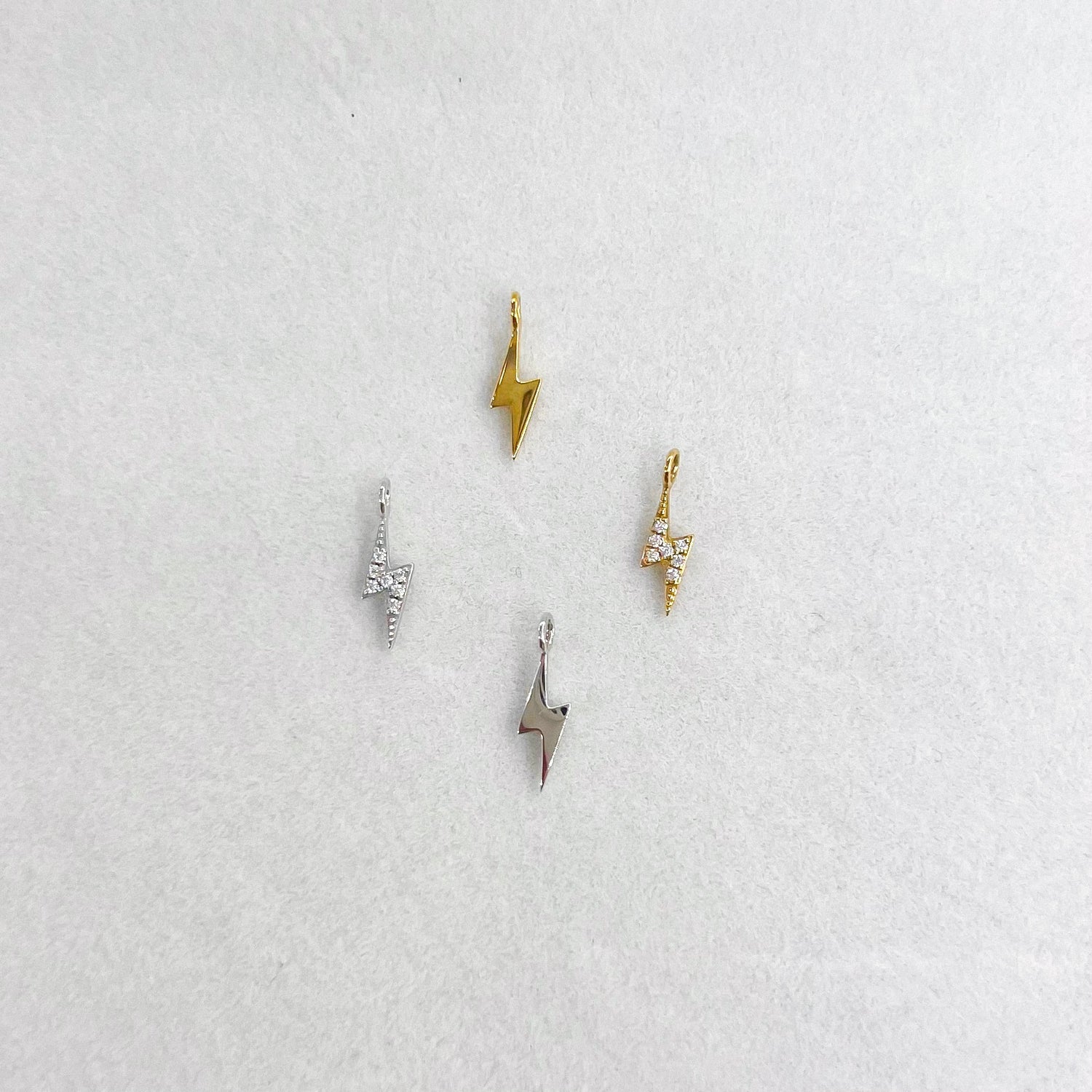 Lightning Sparklets
Sparkle and Shine with our Small and Shiny Lightning Charms!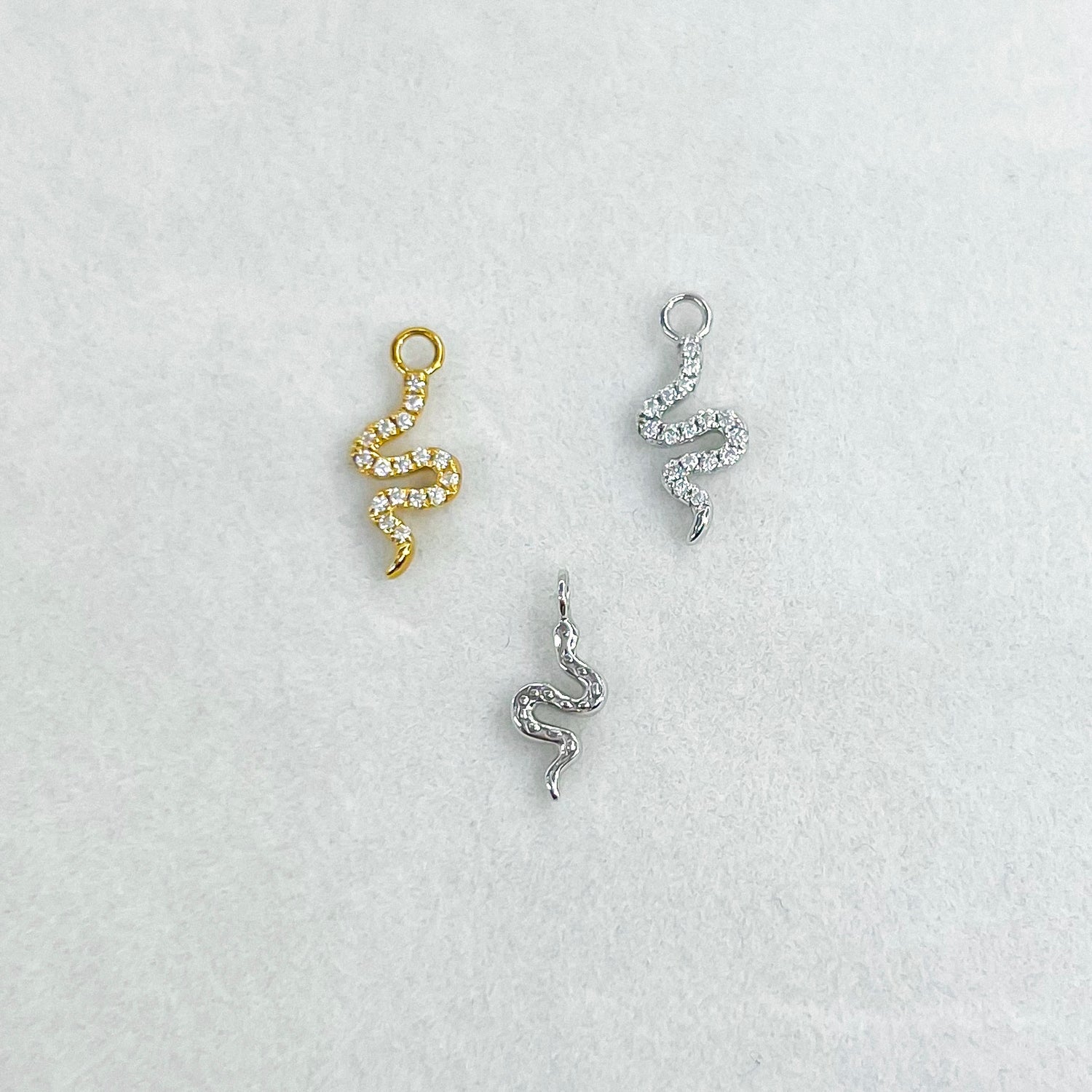 Mini Serpents
Discover the Magic of Small Shiny Snake Charms: Unleash Your Style and Spirit!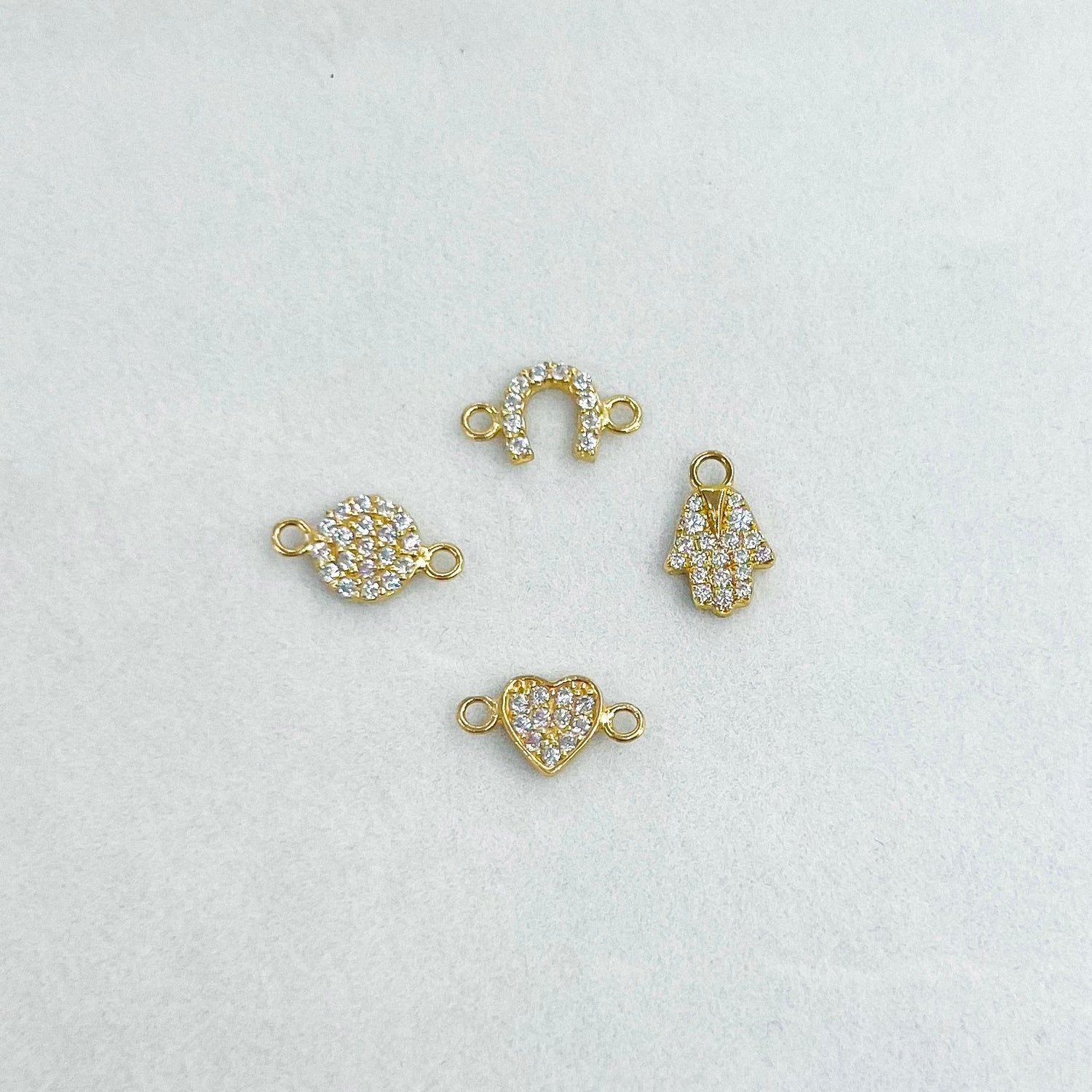 Golden Sparkle
Experience the Magic of Gold Charms Adorned with Glistening Rhinestones!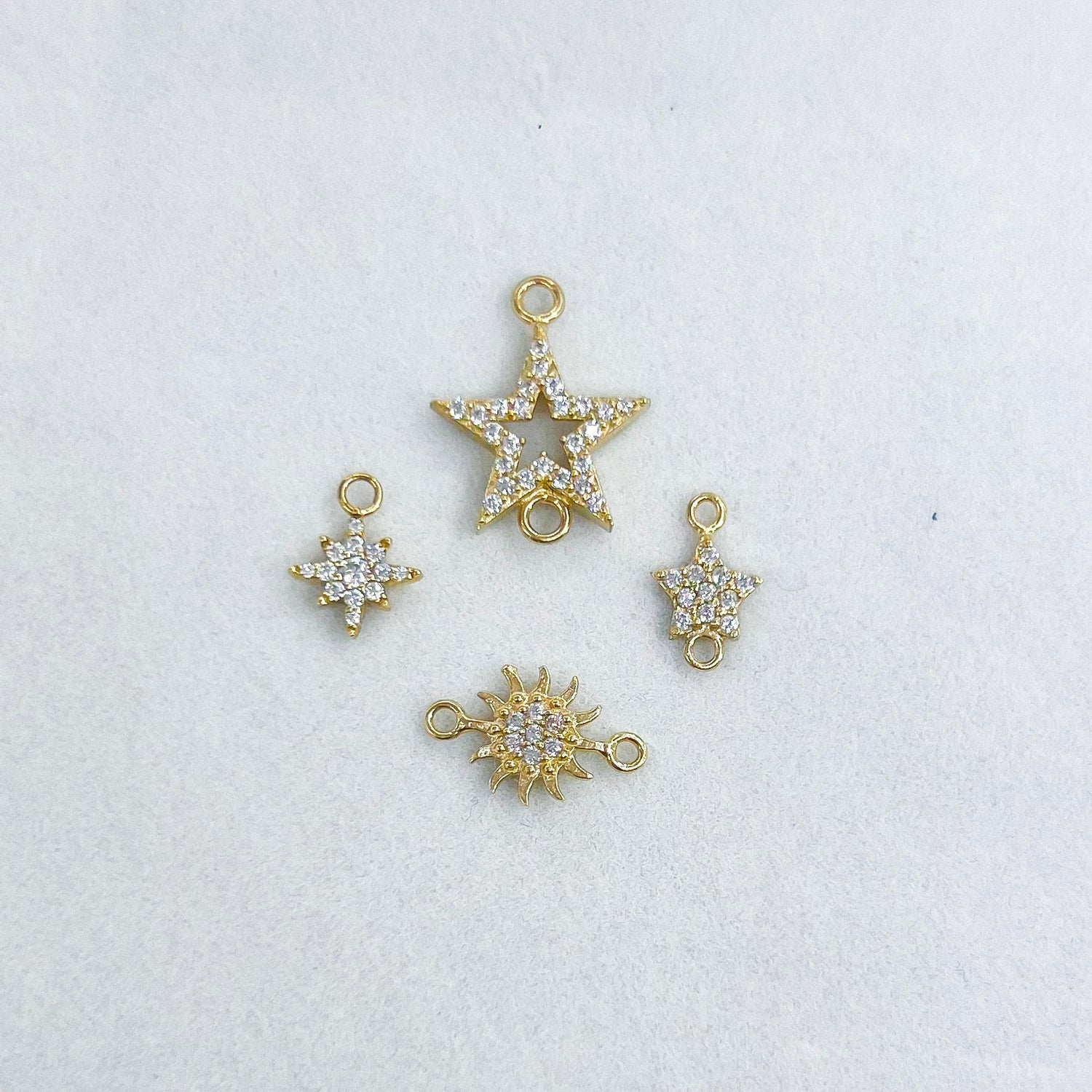 TwinkleTrinkets
Elevate Your Look with Dazzling Gold Star Charms: Shine Bright Like a Star!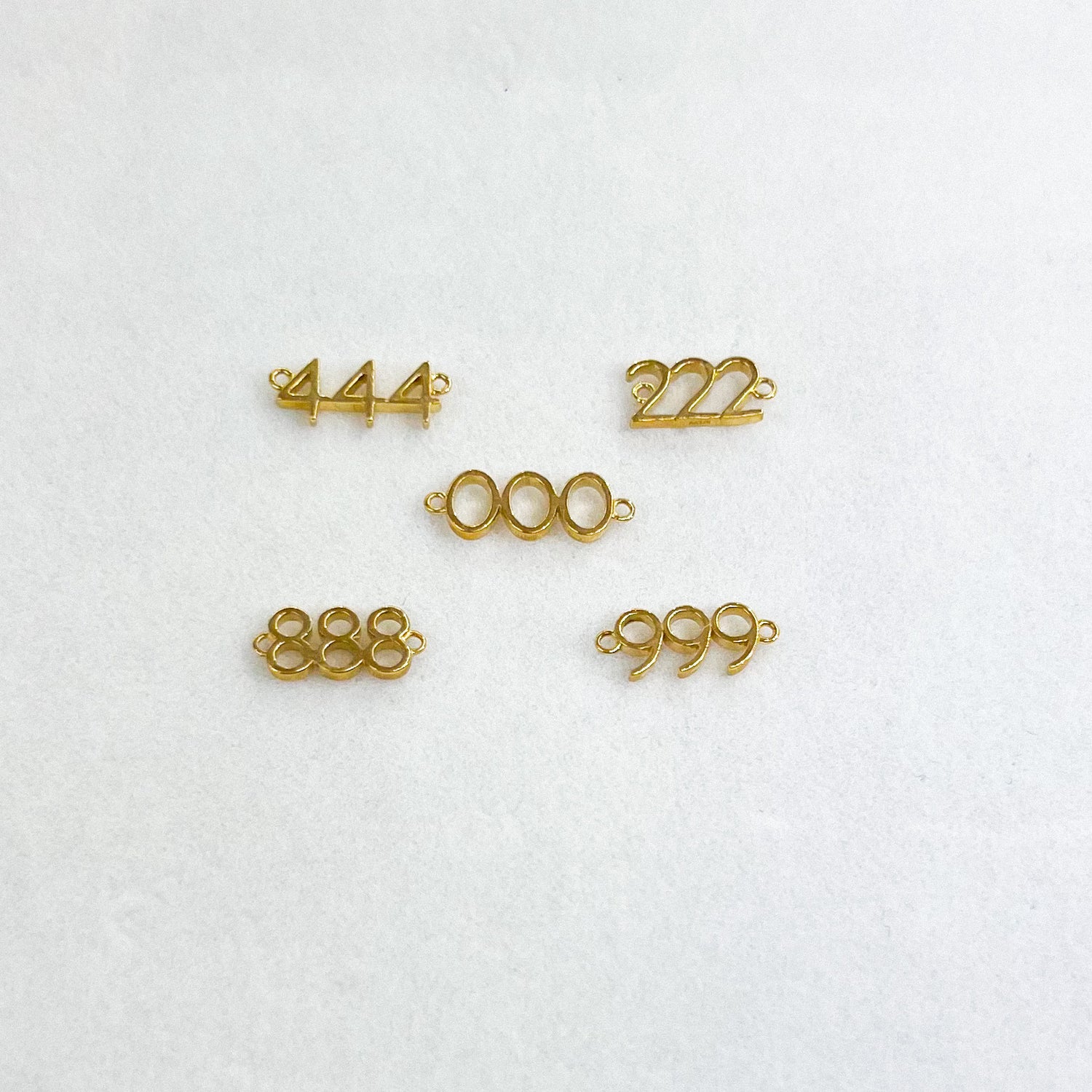 Angel Numbers
Discover Your Divine Destiny with our Angel Numbers-infused Delights!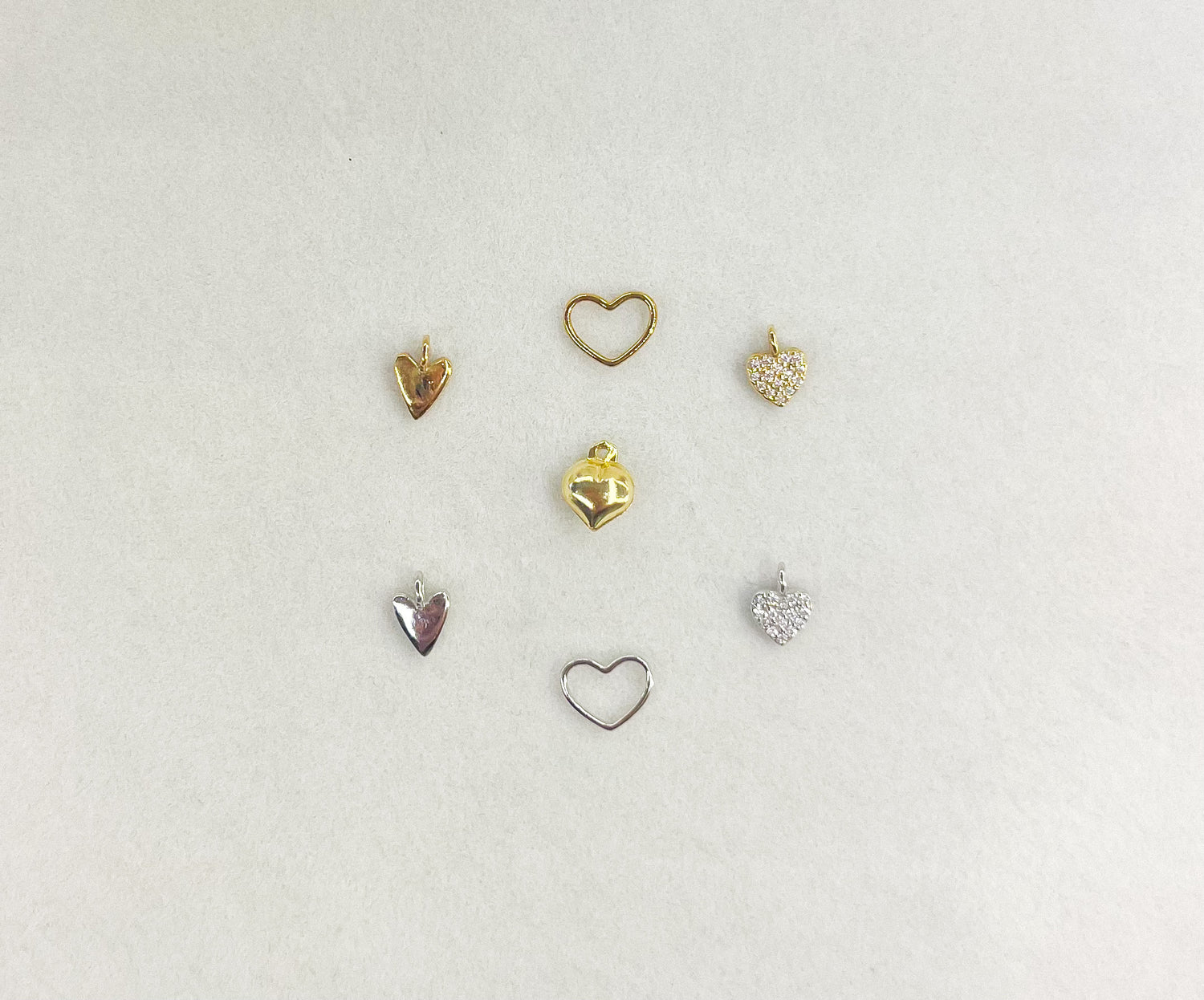 Charm of Amore
Discover the Allure of Hearts Charms: A Timeless Symbol of Love and Affection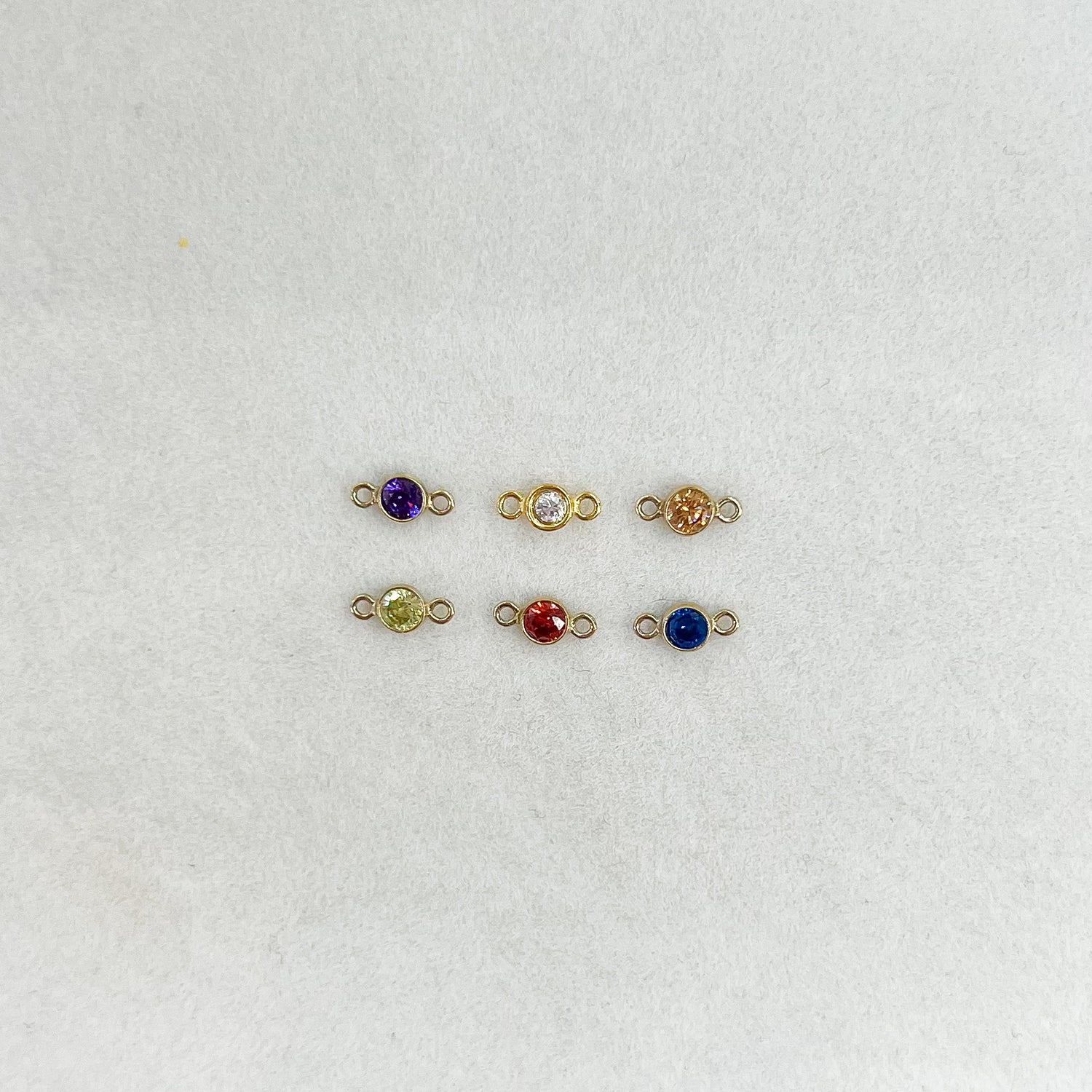 Chroma Glow
Embrace Adventure and Express Your Unique Personality with Vibrant and Playful Colorful Charms!
Colorful Enchantment
Discover a World of Colorful Gems and Charms for Every Occasion.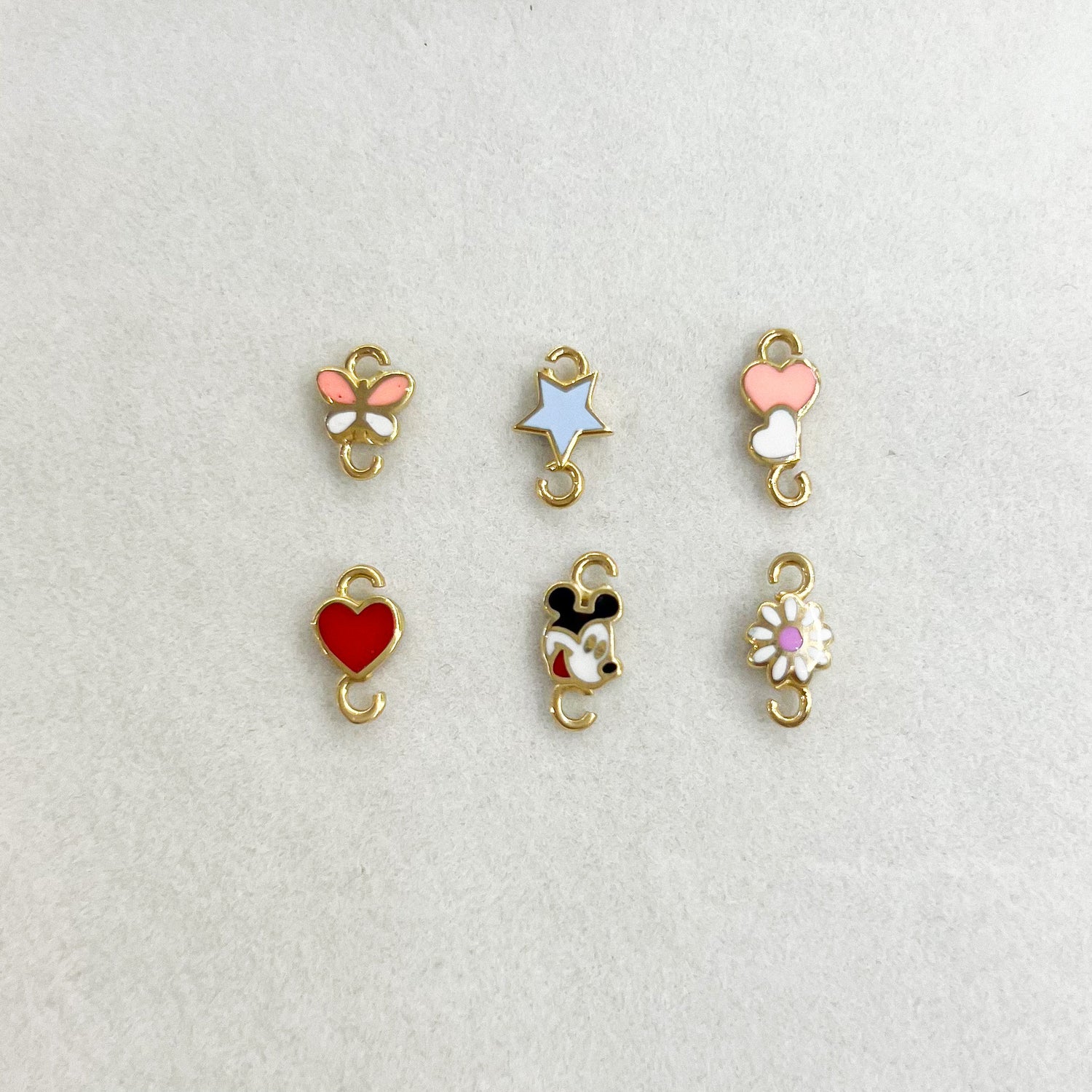 Fantasy Blossom
Add a touch of enchantment to your life with our captivating fantasy charms!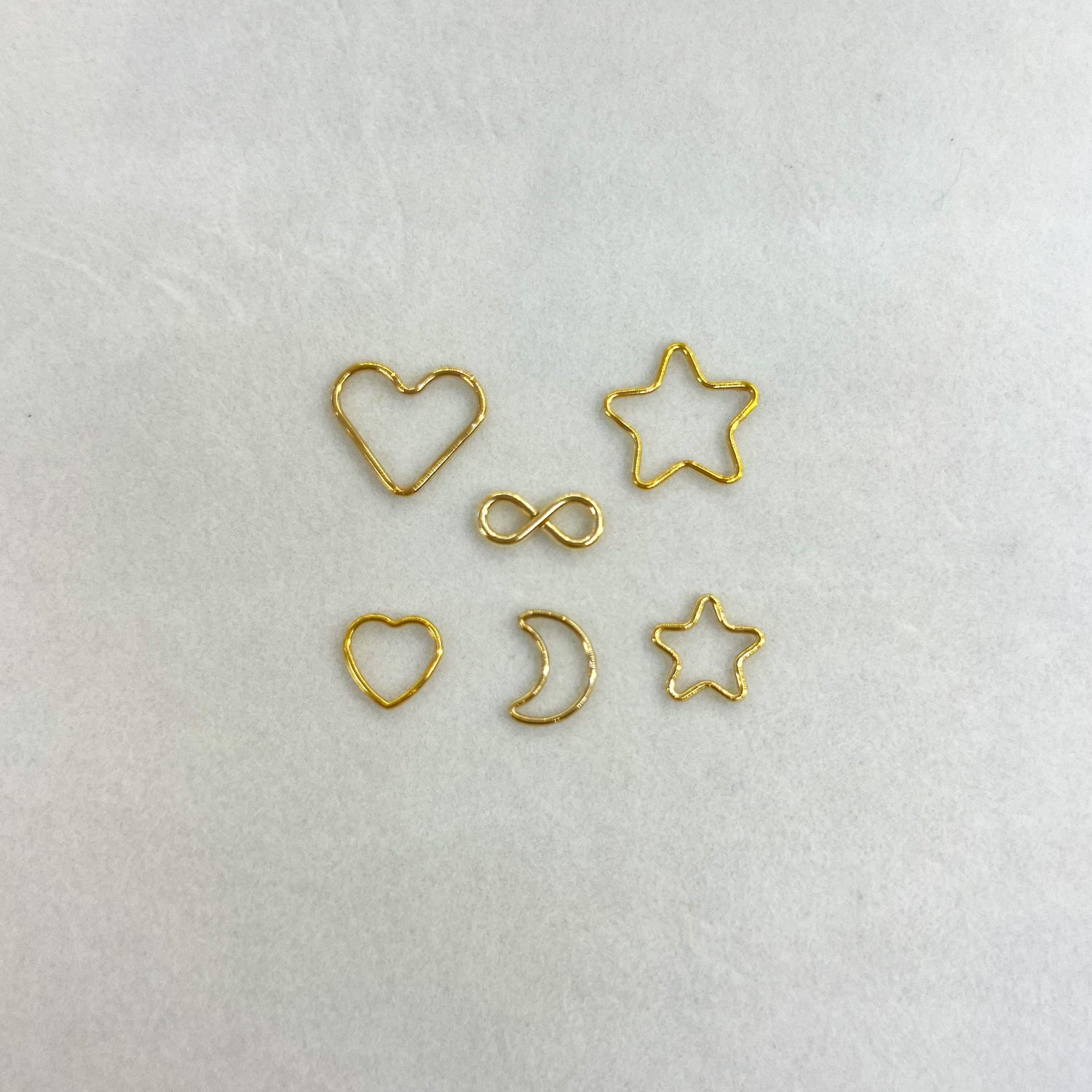 Gold Symbols
Discover the Hidden Meanings Behind Symbols with our Golden Charms!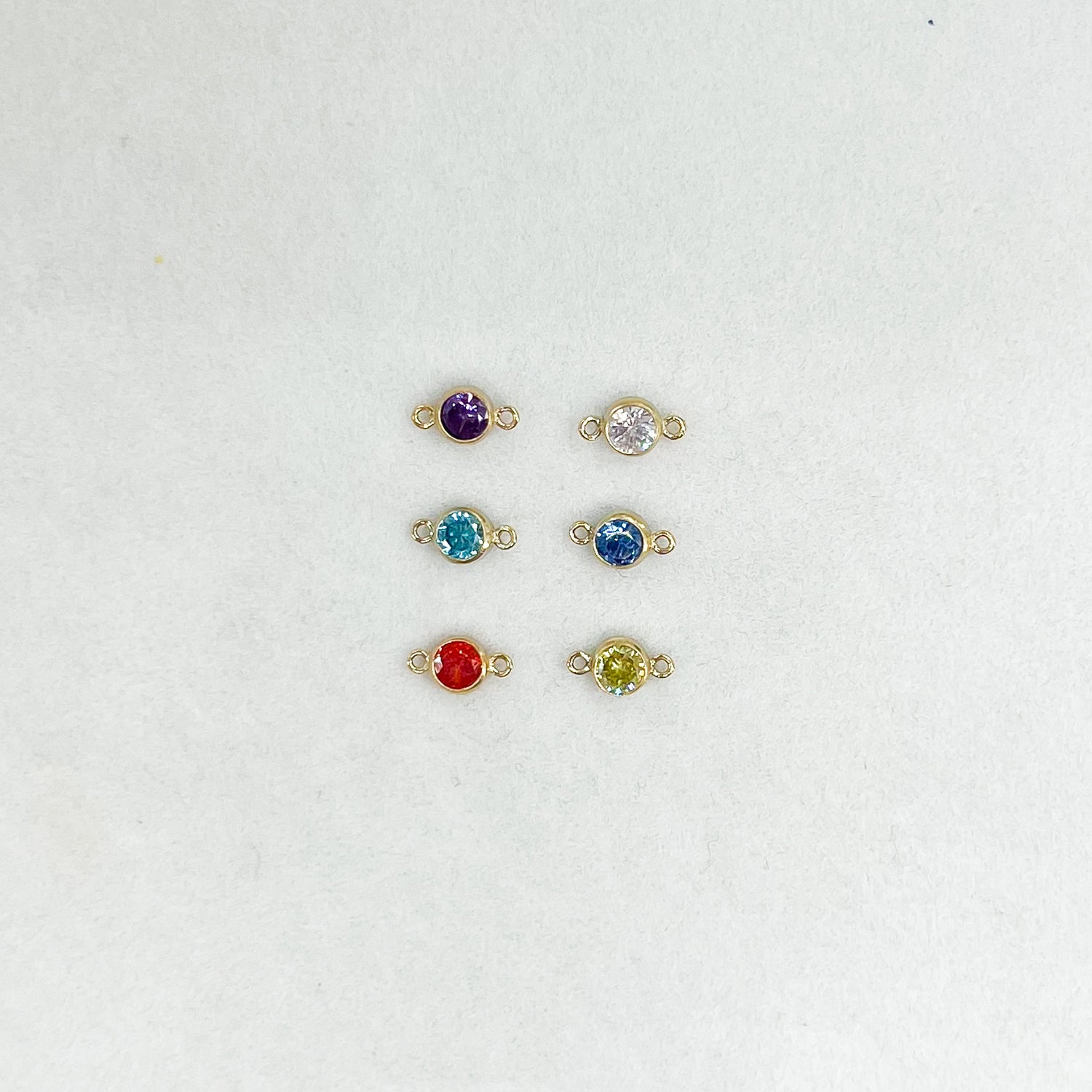 Multicolor Magic
Experience the Enchanting Beauty of Multicolor Magic Gems.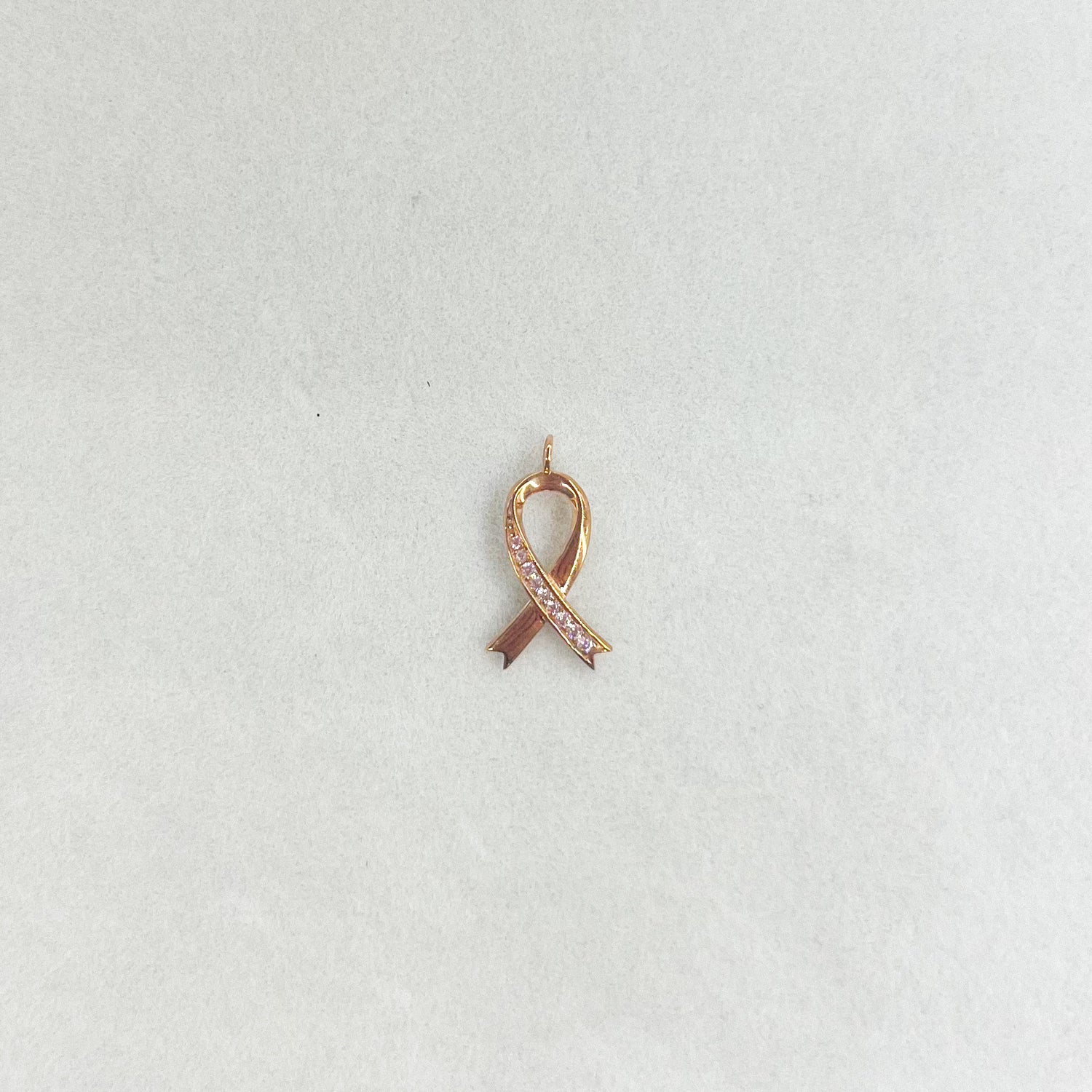 Rose Gold Ribbon
Get Ready to Shine Bright with Sparkling Ribbon Treats!